Hello from DL.
I'm Frank - DJ0BFS. From 26.08. to 11.09.2020 I am active under CT/DJ0BFS from Portugal, Fuseta/Algarve Coast, Grid Loc: IM67CB on the bands 7MHz, 14MHz, 21MHz and 50MHz in SSB and CW modes.
From there I will also participate in the YO DX Contest.
Rig/TRX: YAESU FT891, ANT: Multiband dipole.
Would be glad about many contacts.
73`s ..... stays all healthy!
Frank, DJ0BFS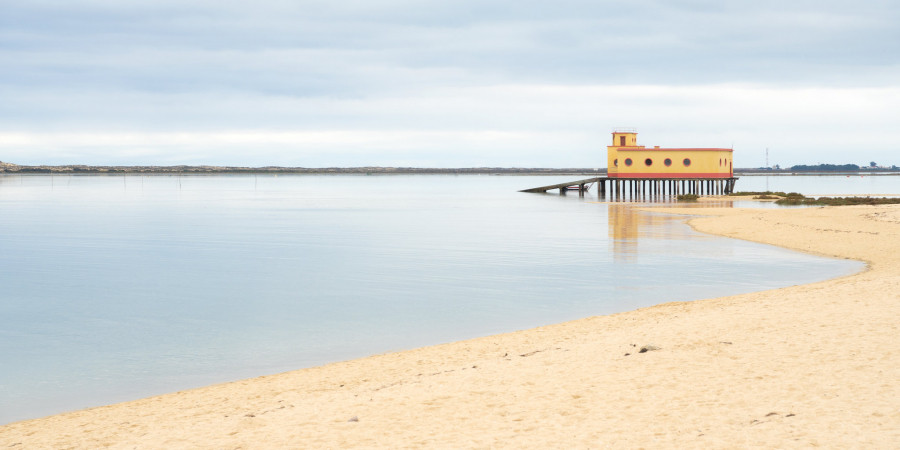 Fuseta, Portugal. Author - Rey Perezoso.