Donald, KK9H will be active from his summer house, Washington Island July - August 2017 as KK9H/9.
He will operate on HF Bands.
QSL via home call.
Ads for direct QSL:
DONALD K WHITEMAN, 545 HAPP RD, NORTHFIELD, IL 60093-1111, USA.
He will use K3 and Quad Band End Fed.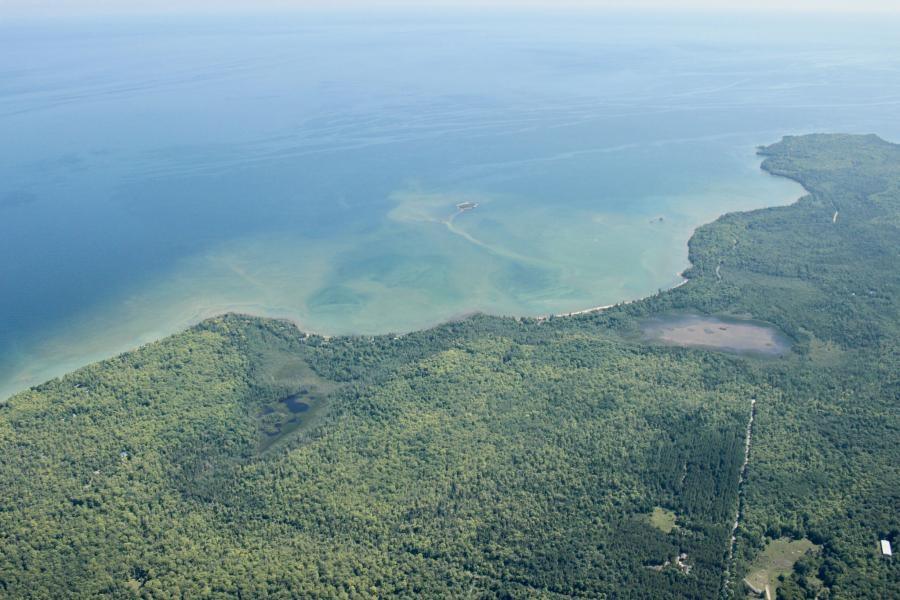 Washington Island. Author - Kate Bernard.