Hans Lamprech, OE1HLB is currently active as ZL/OE1HLB from Waimarama Heights, Waimarama, New Zealand.
He will operate on HF Bands.
QSL via OE1HLB buro or LOTW.
Information from his QRZ page:
Kia ora / Welcome !
I am currently travelling New Zealand and am radio-active from a few places.
Currently i am visiting wonderful KIWI-DX-Lodge in Waimarama/Hawkes Bay, just have a look at their website and see all the great antenna constructions Holger has created there.
I am in the process of adding ZL/OE1HLB to my LoTW callsign certificates and, when done, will upload all QSOs to LoTW.
QSL cards will be sent to everyone who sends a paper QSL card to my attention, vie OeVSV ( Austrian Anamteur Radio Club ).
73 and see you soon on the bands
Hans ZL/OE1HLB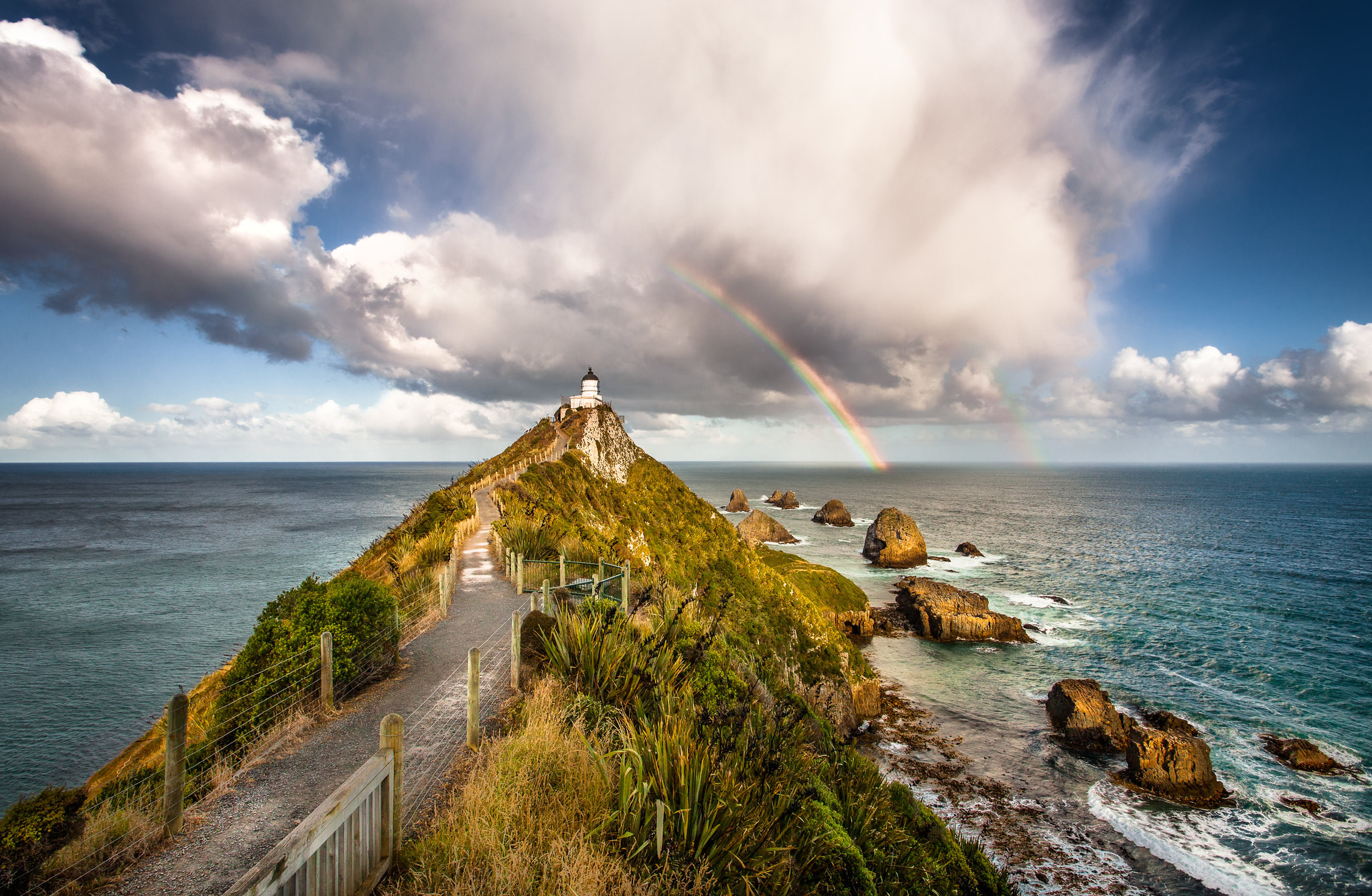 New Zealand. Author - Steffen Walther.