We are pleased to announce that online log submission is now available for CQ Magazine's annual DX Marathon.
Email submissions are still OK, but if you prefer to submit online, the upload page is:
http://www.dxmarathon.com/logupload.htm
The online system will do basic checks to make sure that your log entry is complete.
We thank everyone for their participation in the 2018 DX Marathon.
Submission deadline is January 5th, 2019. Complete details about the DX Marathon are available at:
www.dxmarathon.com
Please contact K9EL with any questions or comments.
73, John K9EL DX Marathon Manager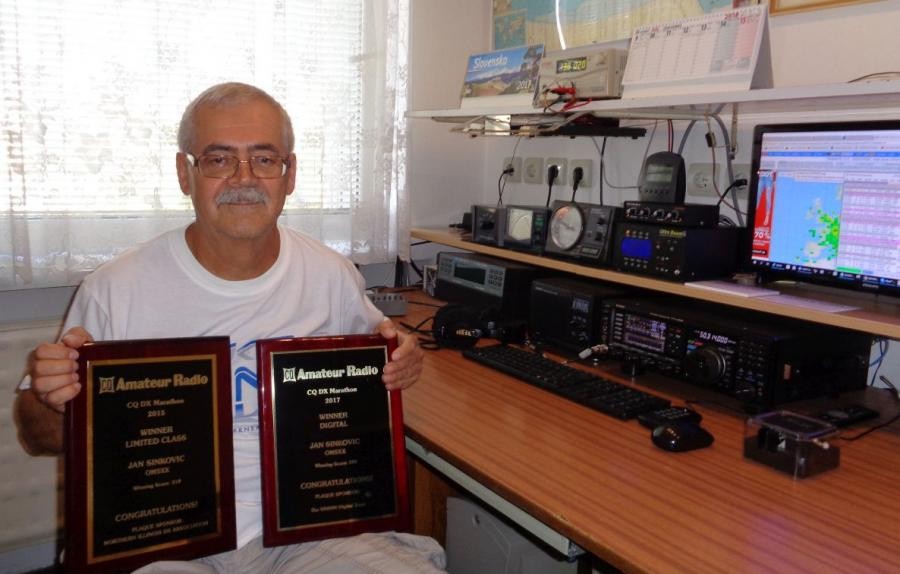 OM5XX Winner DX Marathon 2017 Digital.