Henning Andresen, OZ1BII will be active as 9H3EE from Malta, IOTA EU - 023, in CQ WW WPX CW Contest, 26 - 27 May 2018.
He will operate in SOAB LP Category.
He will be active also before and after contest.
QSL via home call buro, ClubLog OQRS, LOTW, eQSL.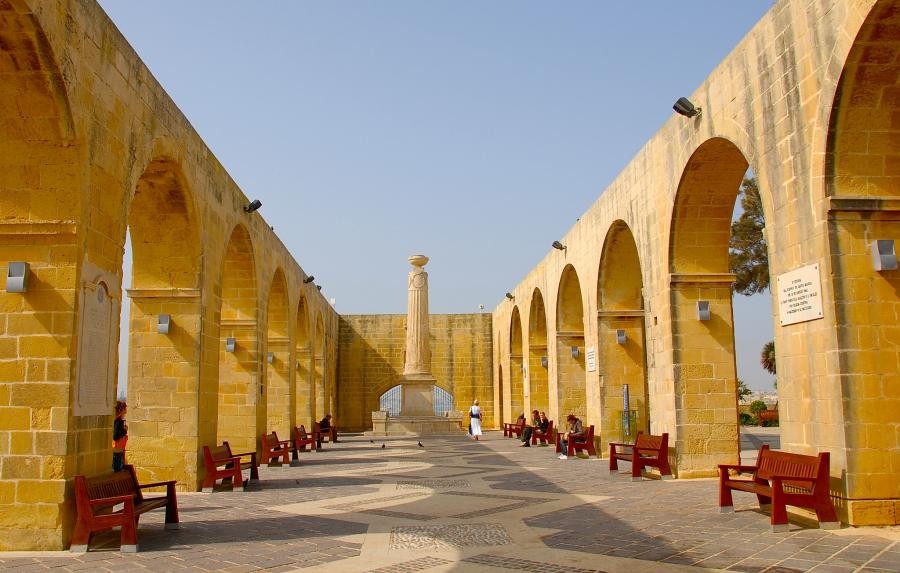 La Valletta: bastione di San Pietro e Paolo, Malta. Author - Mauro.