LZ7B is contest call of Ham Radio Club Neterra, will be active from Sofia, Bulgaria.
They will operate in different contests.
QSL via LZ7B.
Ads for direct QSL:
HAM Radio Club Neterra Contest Call, 20A, Andrey Saharov Blvd, Sofia, 1000, Bulgaria.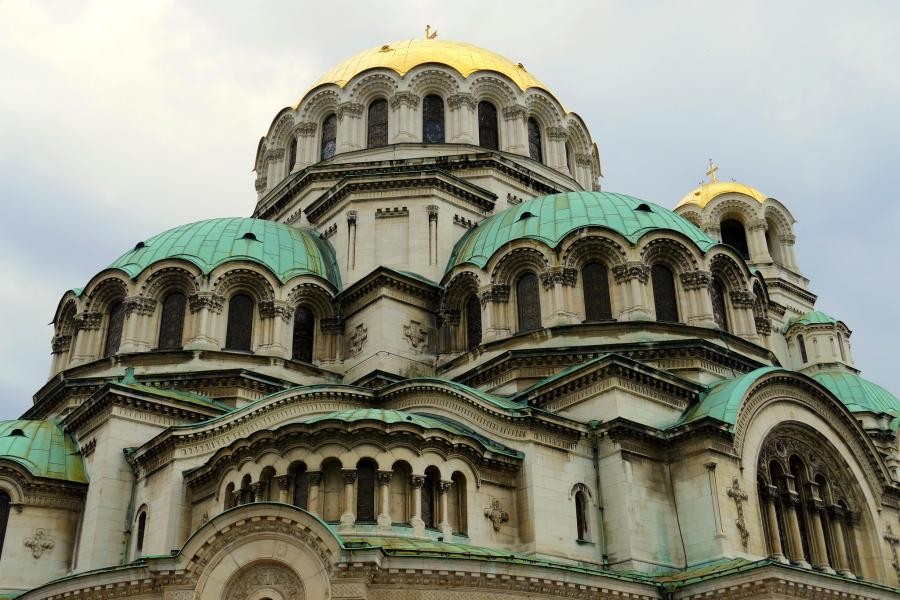 Catedral Alexander Nevski, Sofia, Bulgaria. Author - Carlos Palencia.