Z23MD
Team will be active from Zimbabwe, in CQ WW DX SSB Contest, 27 - 28 October 2018.
Team - IZ8CCW, I2VGW, IZ2GNQ, F5EOT, ON4LO, YO8WW, ON7RB, IK5BOH, IZ4UEZ, OE3JAG, KO8SCA, VU3RSB, SP6EQZ, DL6KVA, SP3DOI, DJ5IW, IK4QJF.
They will be in M/2 Category.
QSL via IK2VUC.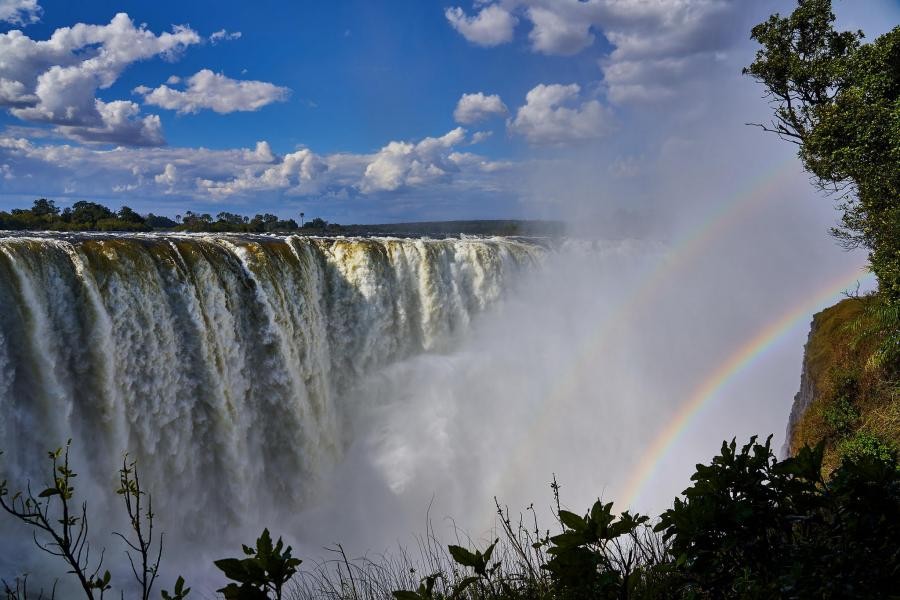 Main Faills Victoria, Zimbabwe. Author - skye721.