Radio Amateurs members of Team Paraguay will be active as ZP6A from San Bernardino, Paraguay in CQ WW DX SSB Contest, 27 - 28 October 2018.
They will operate in MO Category.
QSL via EA5GL direct only.
Ads for direct QSL:
PEDRO MIGUEL RONDA MONSELL, MAXIMILIANO THOUS 16-24, E-46009, VALENCIA, Spain.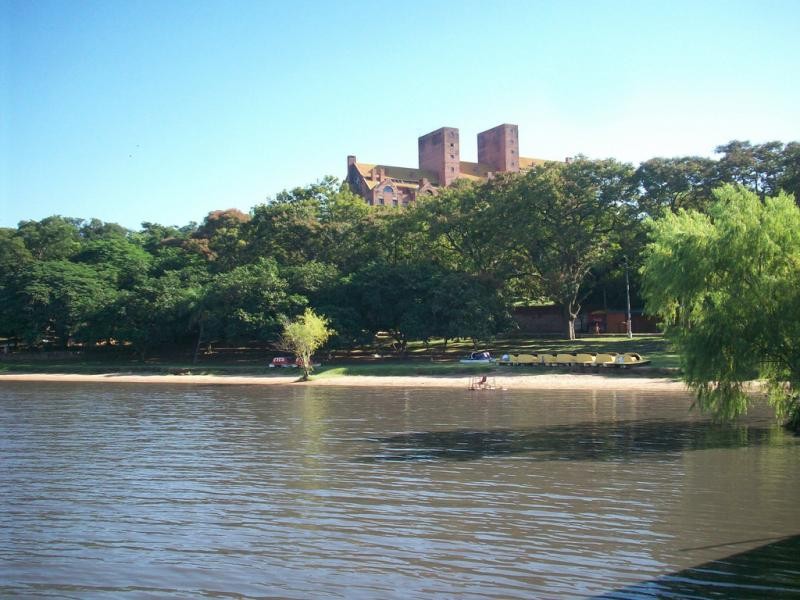 San Bernardino, Paraguay. Author - luquebabe.