Rumen, LZ1MS informs dxnews.com, that he will be active as ZA/LZ1MS from Albania in CQ WW DX CW Contest, 24 - 25 November 2018.
He will operate in SOSB 40m Category.
QSL via home call, LOTW, ClubLog.
Ads for direct QSL:
RUMEN GECHEV, 33, Vitoshki Ezera Street, SOFIA, 1434, Bulgaria.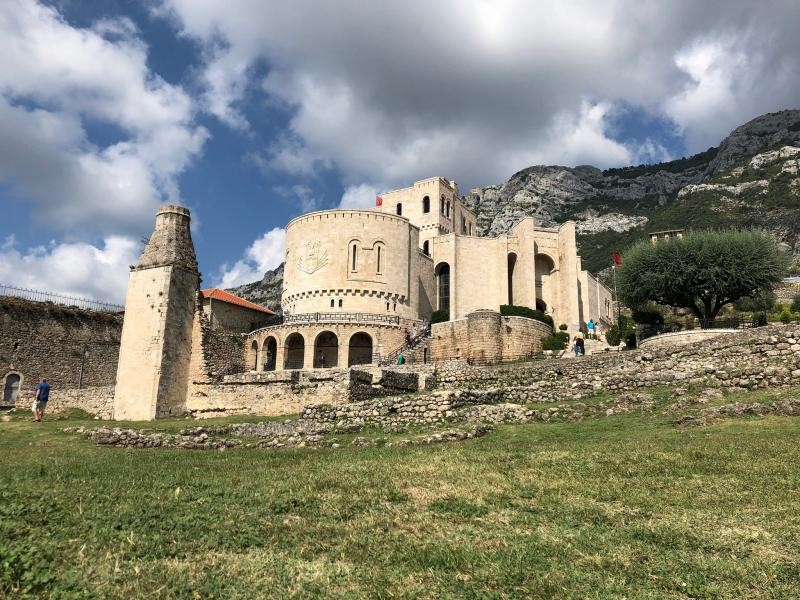 Albania. Author - Avventura.