Ilya Semichastnov, R3XA will be active as 4L9M from Bibiliani, Georgia in CQ WW 160m CW Contest, 25 - 27 January 2019.
He will operate in SO Category.
He planning to be active also before and after contest.
QSL via LOTW or via home call buro.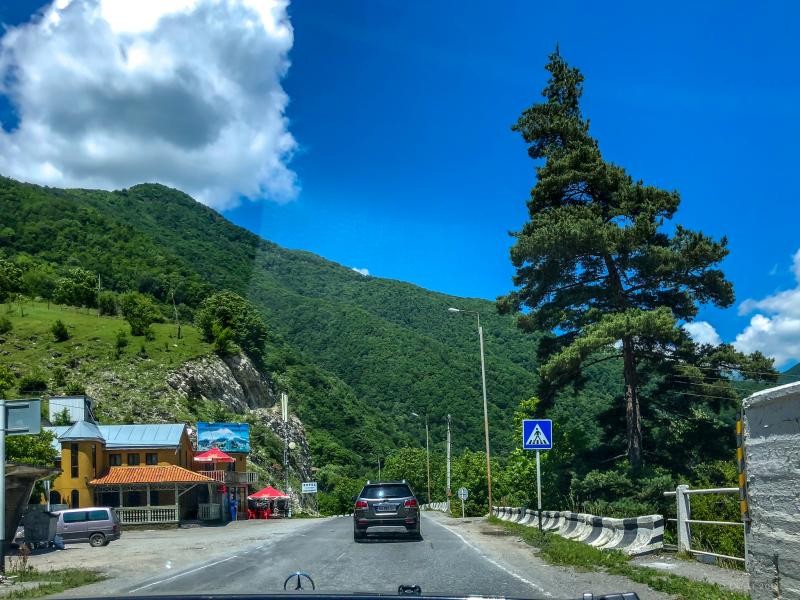 Bibiliani, Georgia. Author - Tai Le.