Radio Amateurs members of Contest Club Klondike will be active as OK4C from Brdy, Czech Republic in CQ WW 160m CW Contest, 25 - 27 January 2019.
They will operate in MO Category.
QSL via OM2FY.
Ads for direct QSL:
Branislav Daras, P.O.Box 6, SK-820 08, Bratislava 28, Slovak Republic.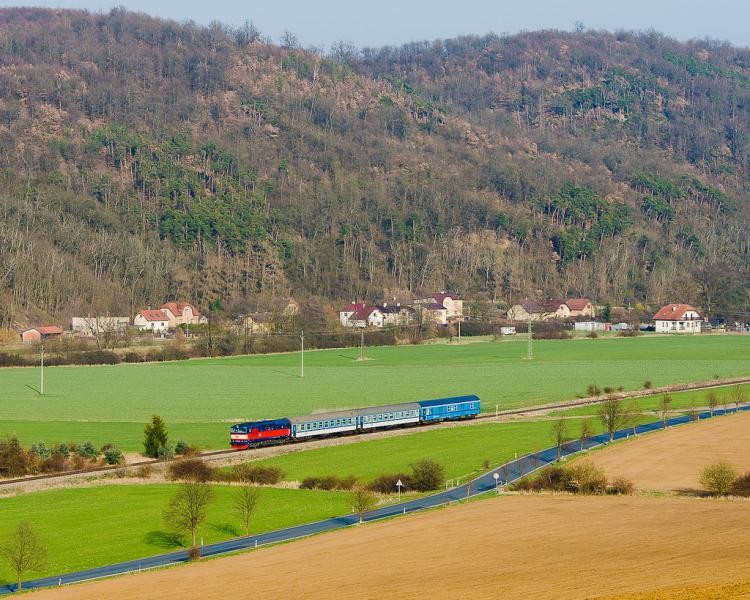 Brdy, Czech Republic. Author - Jan Fabian.