Ron, VE3AT will be active as CJ3A from Etobicoke, Toronto, Canada in ARRL DX CW Contest, 16 - 17 February 2019.
He will operate in SO Category.
CJ3A is special call for 75th Anniversary of D-Day and the Battle of Normandy.
QSL via VE3AT.
Ads for direct QSL:
Ron Vander Kraats, 9 JOPLING AVENUE SOUTH, ETOBICOKE, ON, M9B 3P4, Canada.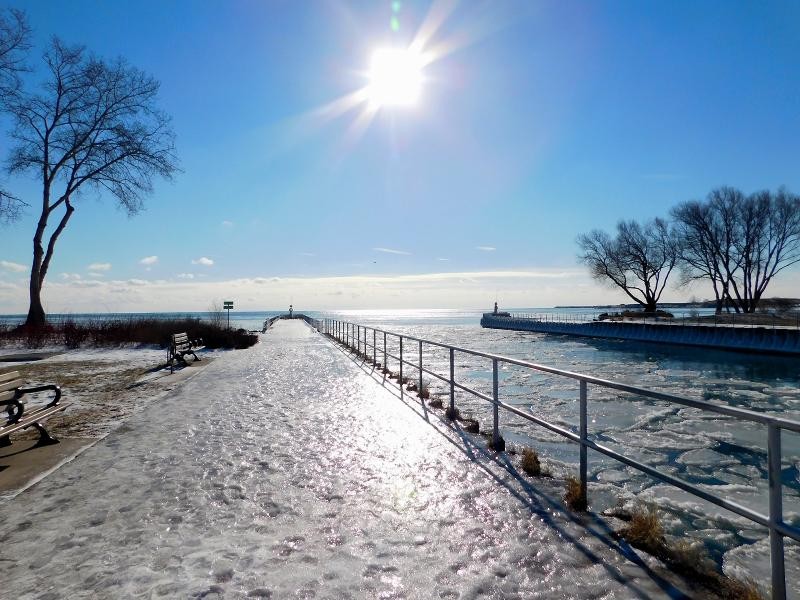 Marie Curtis Park, Etobicoke, Toronto, Canada. Author - Sauga_Framer.