Radio Amateurs members of Szegedi Teruleti Radioklub, will be active as HG8DX from Szeged, Hungary in CQ WW 160m SSB Contest, 22 - 24 February 2019.
They will operate in MO Category.
QSL via HA8FT.
Ads for direct QSL:
GRACIN MARKO, TISZA L. KRT. 39., SZEGED, H-6721, Hungary.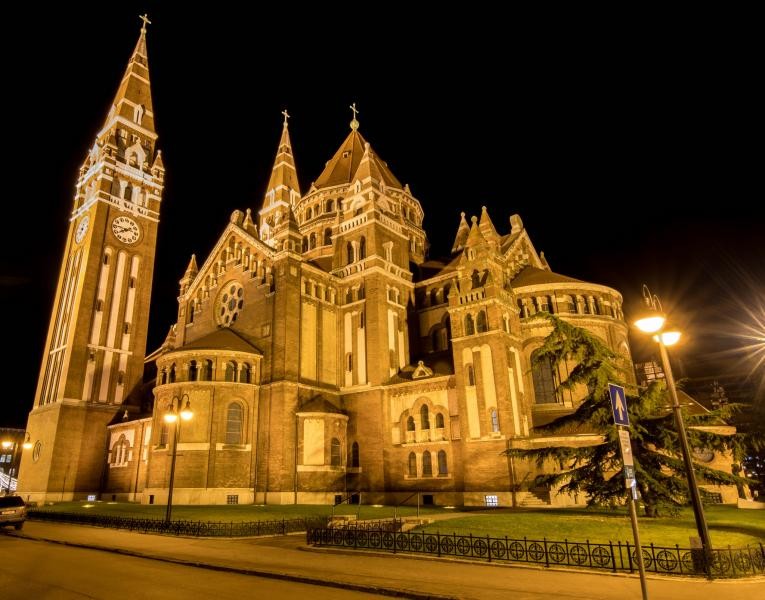 Szeged, Hungary. Author - Janos Marosi.