Vasily, RT0O will be active from Ulan Ude, Republic of Buryatia, Russia in Russian DX Contest, 16 - 17 March 2019.
He will operate in SO Category.
QSL via RT0O.
Ads for direct QSL:
Vasily Loginov, P.O.box 4182, Ulan-Ude, 670017, Russia.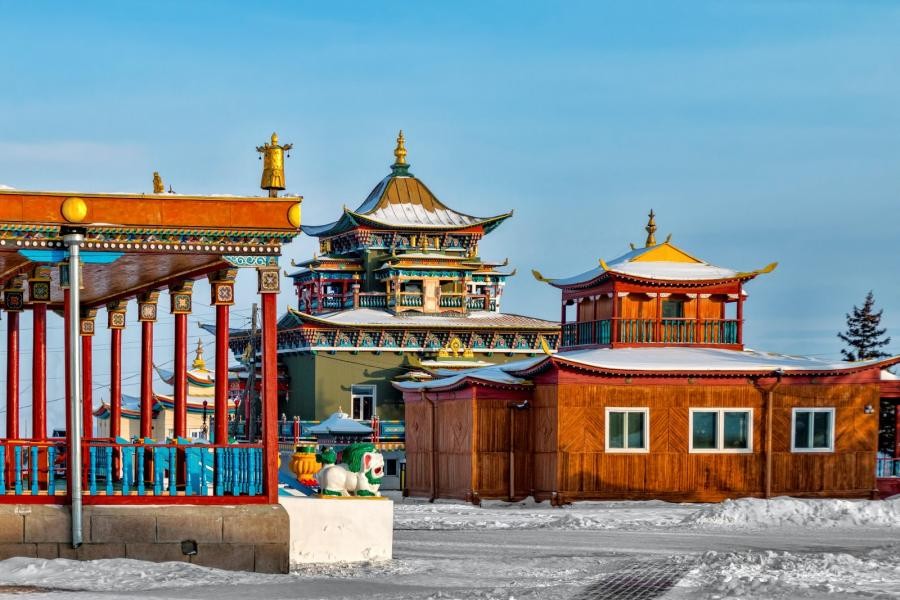 Ulan Ude, Buryatia, Russia. Author - Dan from Indiana.