Radio Amateurs members of RM5A Team will be active from Vereya, Russia in Russian DX Contest, 16 - 17 March 2019.
They will operate in MO Category.
QSL via UA3DX.
Ads for direct QSL:
NIck I. Averyanov, Cvetnoj bul, 9-130, Vlasikha, Mosk. obl., 143010, Russia.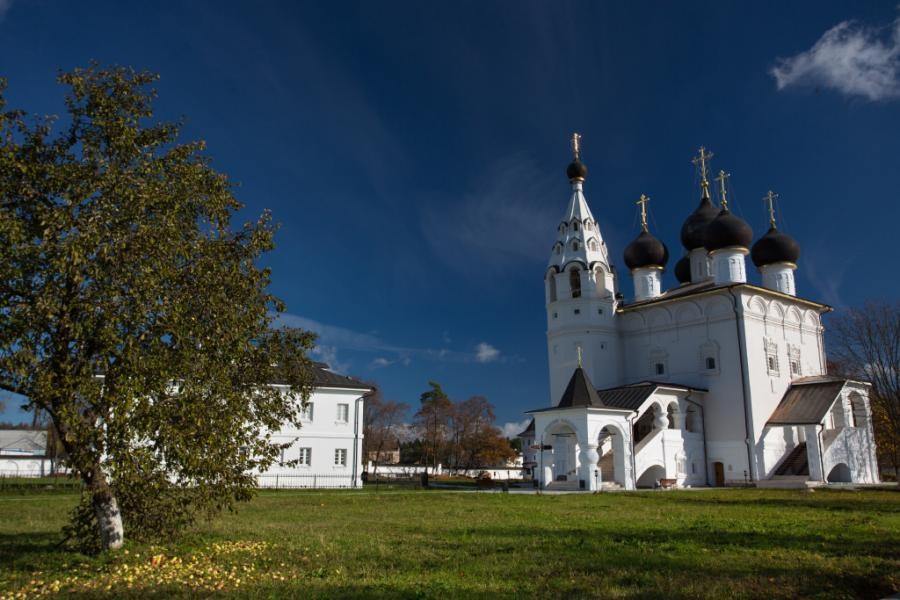 Vereya, Russia. Author - Vladimir Sokolov.