Radio Amateurs members of West Java DX Contest Station receive contest call 7A1A and will be active from Bandung, Indonesia.
They will operate in various contests.
QSL via 7A1A, LOTW.
Ads for direct QSL:
WEST JAVA DX CONTEST STATION, P.O. BOX 1090, BANDUNG, 40010, Indonesia.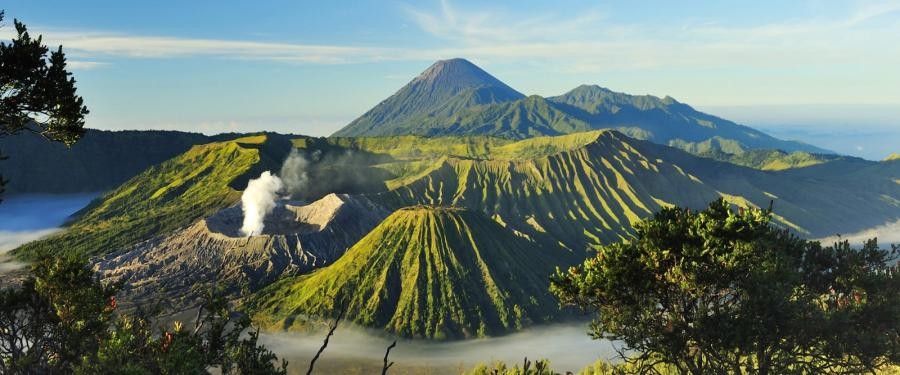 Bandung, Indonesia. Author - Numasta Dava.