Ron, VE3AT will be active as VB3E from Islington, Canada in CQ WW WPX SSB Contes 30 - 31 March 2019 and in CQ WW WPX CW Contest.
He will operate in SO Category.
QSL via VE3AT.
Ads for direct QSL:
Ron Vander Kraats, 9 JOPLING AVENUE SOUTH, ETOBICOKE, ON, M9B 3P4, Canada.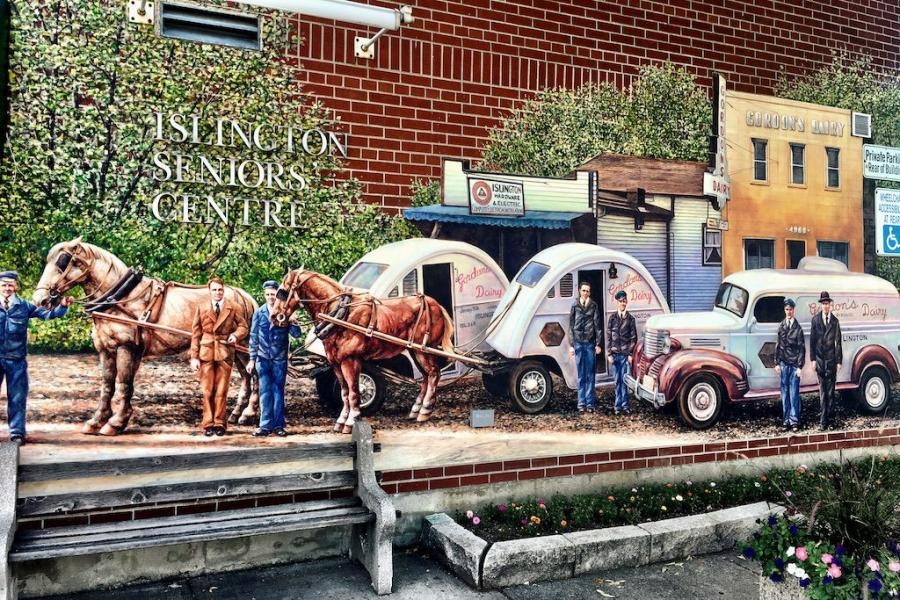 Islington, Canada. Author - jurgen.proschinger.