Radio Amateurs members of SEDINA Contest Team will be as 9H6P from Mtarfa, Malta, IOTA EU - 023, in SP DX Contest, 6 - 7 April 2019.
They will operate in MO Category.
QSL via SP1IT buro.
QTH - Mtarfa Amateur Radio Circle in Malta.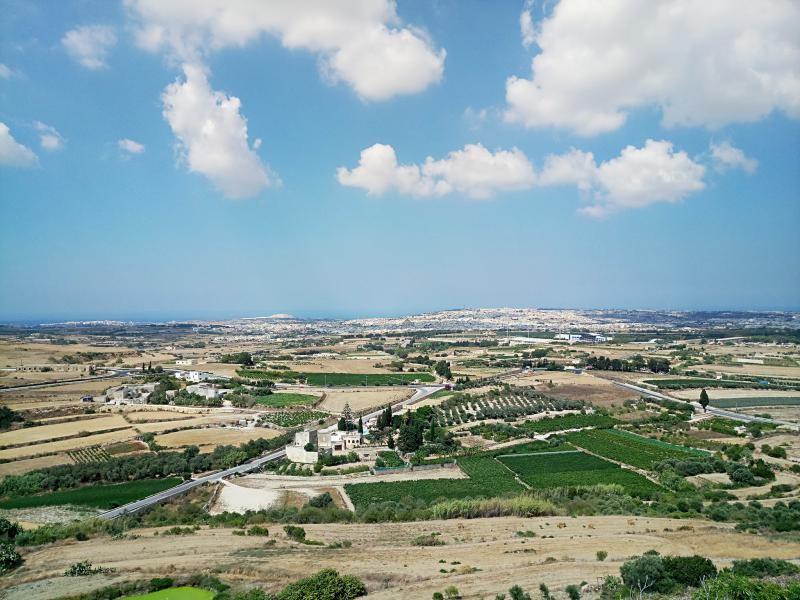 Mtarfa, Malta. Author - Toni Carreras.