Radio Amateurs members of SP9KGC Radioklub will be active as SN9A from Skawina, Poland in SP DX Contest, 6 - 7 April 2019.
They will operate in MO Category.
QSL via SP9KGC.
Ads for direct QSL:
Club Station SP9KGC, ul. Sadowa 44, Skawina, 32-050, Poland.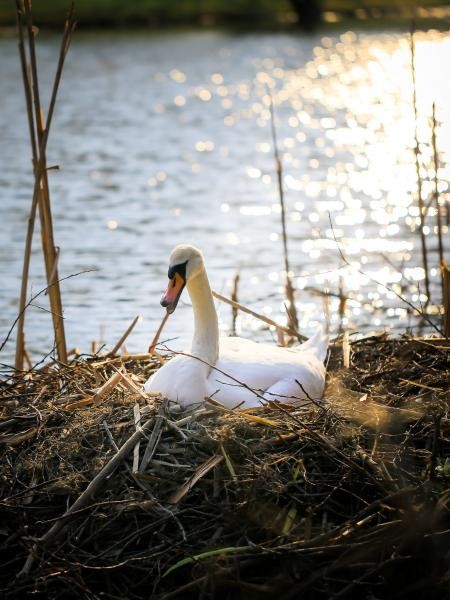 Skawina, Poland. Author - Anna Pawlikowska-Klimczyk.