Radio Amateurs members of EU1WW Club Station will be active from Minsk, Belarus in CQ M Contest, 11 - 12 May 2019.
They will operate in Multi Op Category.
QSL via EU1WW direct.
Ads for direct QSL:
CLUB RADIOSTATION, PANCHENKO 24-24, MINSK, 220059, Belarus.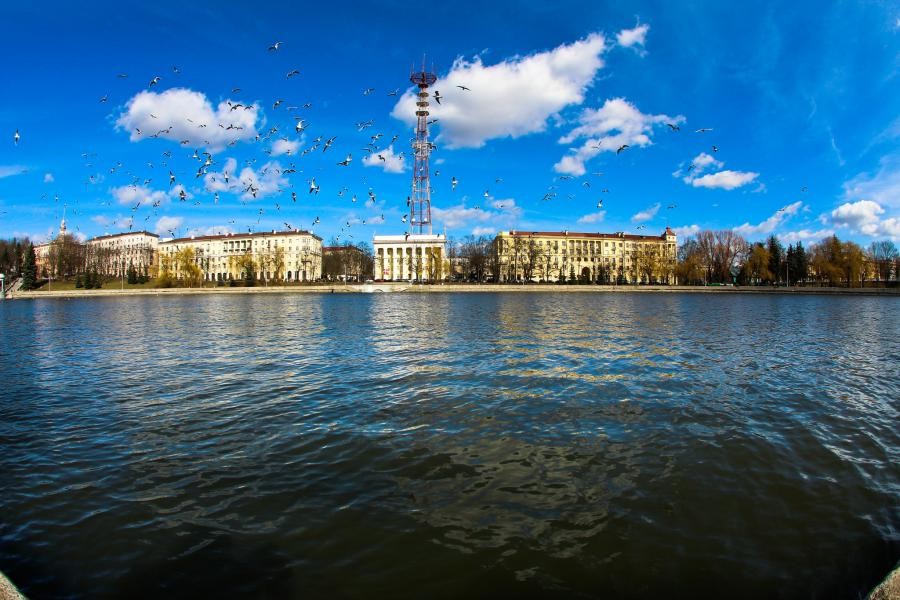 Minsk, Belarus. Author - Yurii LenTao.