Rolandas, LY5AA will be active with special call LY59A from Kaunas, Lithuania in CQ WW WPX CW Contest, 25 - 26 May 2019.
LY59AA is special call for 59 years of Lithuanian Radio Sport Federation.
He will operate in SO 160m HP Category.
QSL via LY5AA direct.
Ads for direct QSL:
Rolandas Zakelis, Naujakuriu g.82-19, LT47131 Kaunas, LITHUANIA.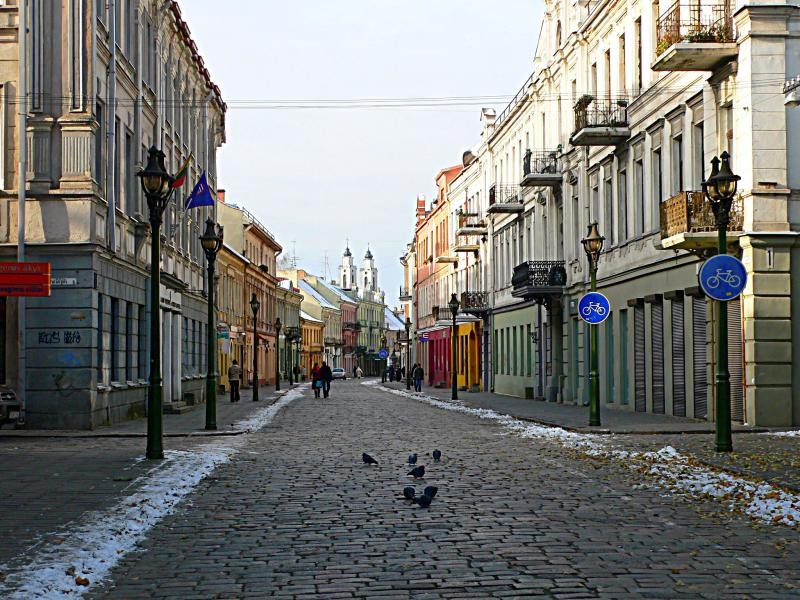 Kaunas, Lithuania. Author - Ingemar Akerlind.