Radio Amateurs members of Catsprings DX Society will be active as NU5A from Sealy, Texas, USA in CQ WW WPX CW Contest, 25 - 26 May 2019.
They will operate in MO Category.
QSL via K5GN.
Ads for direct QSL:
David K McCarty, 5630 Valerie Street, Houston, TX, 77081, USA.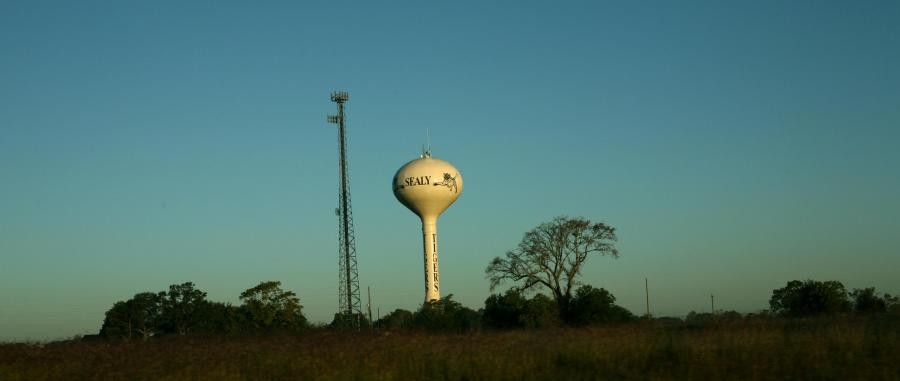 Sealy, Texas, USA. Author - smith.susan38.