Radio Amateurs members of Hallam DX Group will be active as MX3W from Sheffield, England in CQ WW WPX CW Contest, 25 - 26 May 2019.
They will operate in Multi Operator Category.
QSL via G4FAL.
Ads for direct QSL:
Nick Totterdell, Moscar Cross House, Hollow Meadows, SHEFFIELD, S6 6GL, England.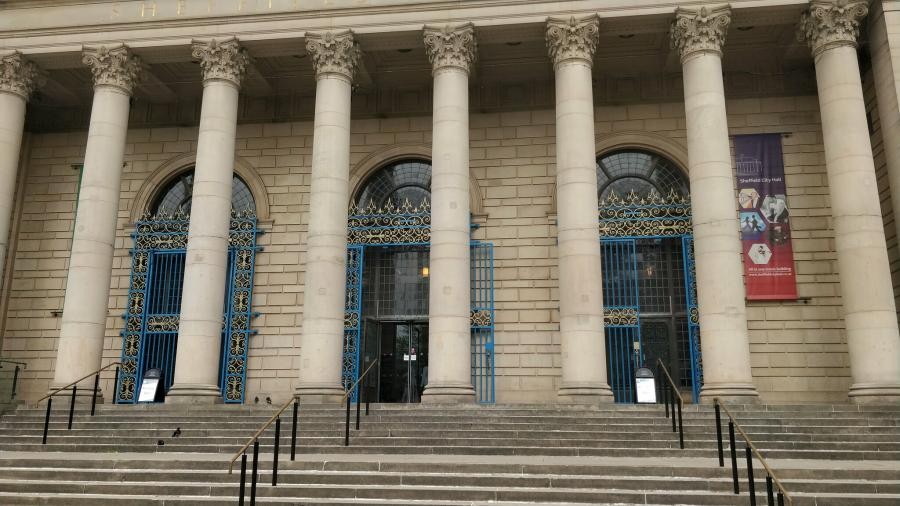 Sheffield, England. Author - Paul J..