Sergey, EU1A will be active as EW5Z from Minsk, Belarus in CQ WW WPX CW Contest, 25 - 26 May 2019.
He will operate in Single Operator Category.
QSL via EU1A direct only.
Ads for direct QSL:
Sergey Babakhin, P.O. Box 107, Minsk, 220050, Belarus.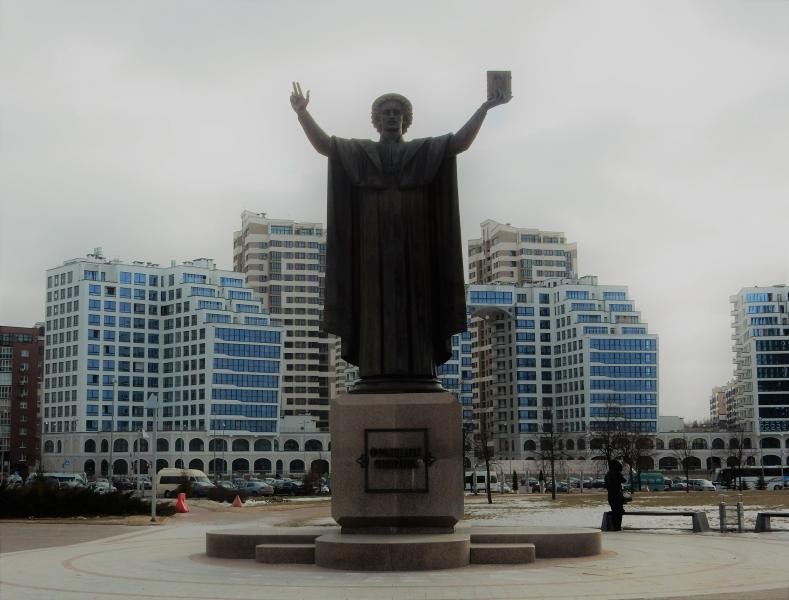 Statue of Francisk Storyna outside National Library, Minsk, Belarus. Author - Neil Stapleton (Manchester).