Radio Amateurs Northern Nevada will be active as KN7NV from Minden, Nevada in CQ WW WPX CW Contest, 25 - 26 May 2019.
They will operate in Multi Operator Category.
QSL via KN7NV.
Ads for direct QSL:
Radio Amateurs Of Northern Nevada, 1581 Shirley St, Minden, NV, 89423, USA.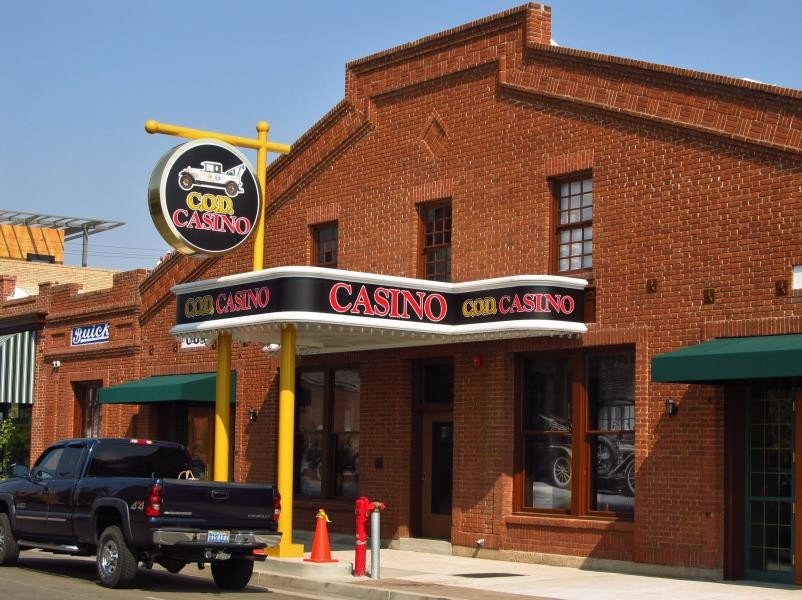 Minden, Nevada, USA. Author - Jasperdo.