Radio Amateurs members of Gaither Mountain Contest Club will be active as NN5J from Harrison, Arkansas, USA in CQ WW WPX CW Contest, 25 - 26 May 2019.
They will operate in Multi Operator Category.
QSL via K0DEQ.
Ads for direct QSL:
William C Morgan, 12012 County Road 3000, Rolla, MO, 65401, USA.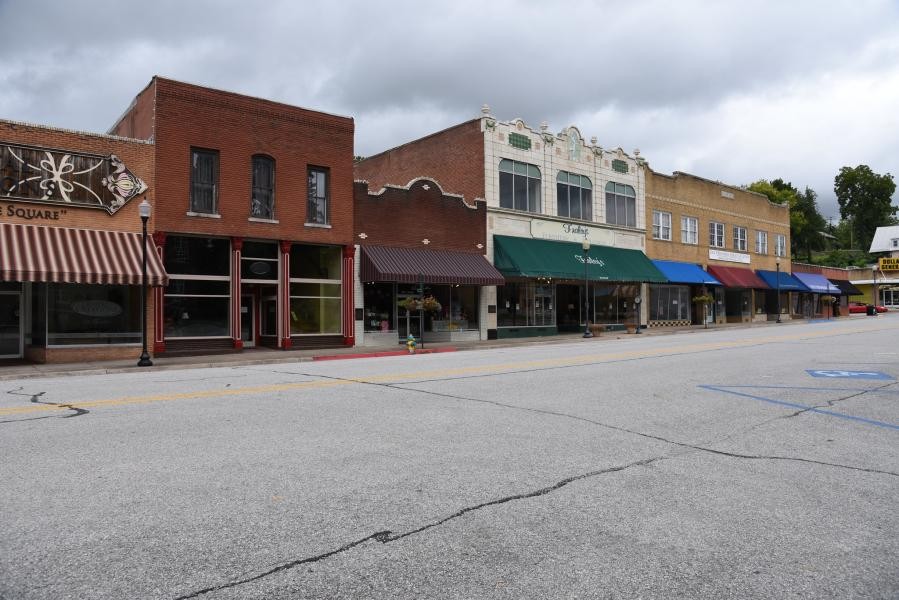 Harrison, Arkansas, USA. Author - soaringraven95.