Radio Amateurs members of Guayaquil Radio Club receive contest call HC0T and will be active from Guayaquil, Ecuador.
Club members - HC2BP, HC2AP, HC2AO, HC2DR, HC2GS, HC2TCU, HC2TIC, HC2TKV, HC2TMZ.
They will operate in various contests.
QSL via RC5A, ClubLog OQRS.
Ads for direct QSL:
Elena Boychenko, P.O. Box 13, 127521, Moscow, Russia.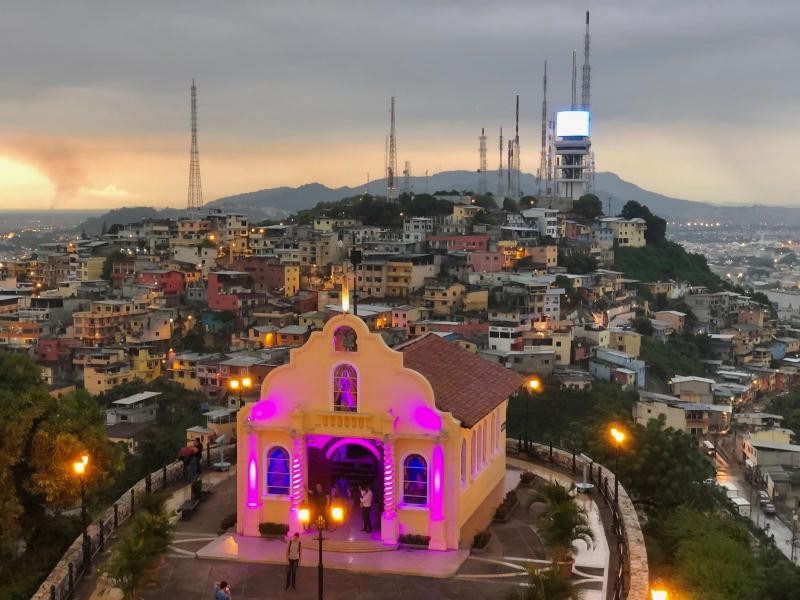 Guayaquil, Ecuador. Author - Michael Jeddah.