Alan Donziger, N3AD will be active as HR9/N3AD from Roatan Island, IOTA NA - 057, Honduras in CQ WW DX SSB Contest, 26 - 27 October 2019 and CQ WW DX SSB Contest, 23 - 24 November 2019.
He will operate in SOAB Category.
QSL via W3HNK.
Ads for direct QSL:
JOSEPH L ARCURE, JR, PO BOX 68, Dallastown, PA, 17313, USA.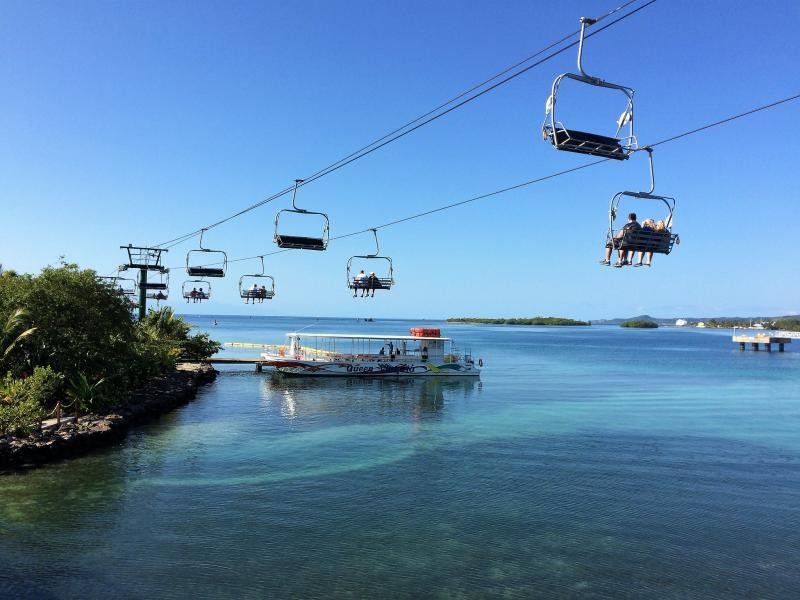 Roatan Island, Honduras. Author - Chris M. Day.