TC0F Team will be active from Bozcaada Island, IOTA AS - 099, Turkey in CQ WW DX SSB Contest, 26 - 27 October 2019, in memory of TA1F.
Team - TA0G, TA1U, TA2BN, TA2DO, TB0BBB, TA1CQ, TA1HZ, TA1CR, TA7AZC.
They will operate in Multi Single Category.
QSL via TA2BN.
Ads for direct QSL:
Rebi Oke, PK. 163, 81301, Kadikoy, Istanbul, Turkey.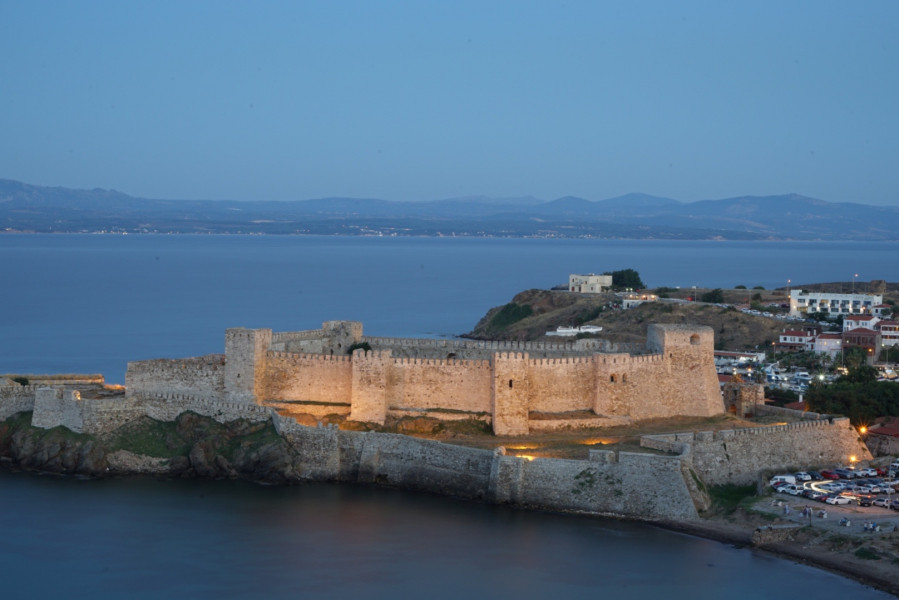 Bozcaada Island, Turkey. Author - ahmetdurdil.