Miguel Angel Devora, EA1BP will be active as TO7BP from Ducos, Martinique Island, IOTA NA - 107 in CQ WW WPX SSB Contest, 28 - 29 March 2020.
He will operate in Single Operator Category.
Outside the contest he will operate as FM/EA1BP.
QSL via EA1BP buro.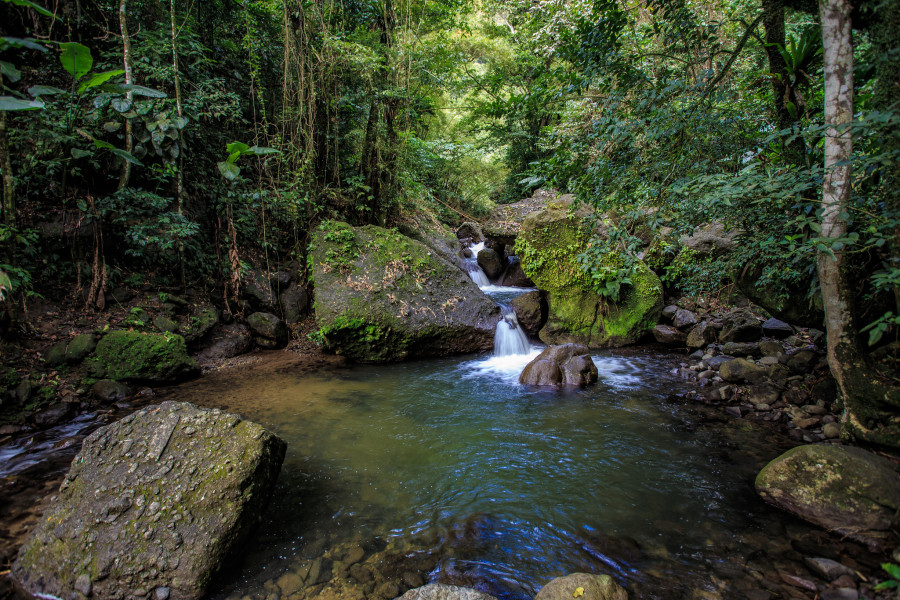 Waterfall, Martinique Island. Author - Denis Brothier.