KH6/N6DA will be active from Keaau, Island of Hawaii, IOTA OC - 019, Hawaiian Islands in ARRL DX CW Contest, 15 - 16 February 2020.
Team - KH6LC, AH6RE, NH6V, KH7Y, W6NV, KX7M, W7EE, AH6KO.
They will operate in Multi Multi Category.
QSL via WA6WPG, LOTW.
Ads for direct QSL:
Tom Thomas, 1149 Gentle Dr. Corona, CA, 92880, USA.
Information from Team:
Our MM will be signing KH6/N6DA this year in honor of our good friend Don Amyx N6DA who passed away in 2017.
Don was one of the founding members of the NCCC and frequently joined the KH6LC group in our MM efforts.
He was a great CW operator and always fun to be around.
We hope you'll remember Don when you work KH6/N6DA in the upcoming ARRL DX CW Contest.
TU, Aloha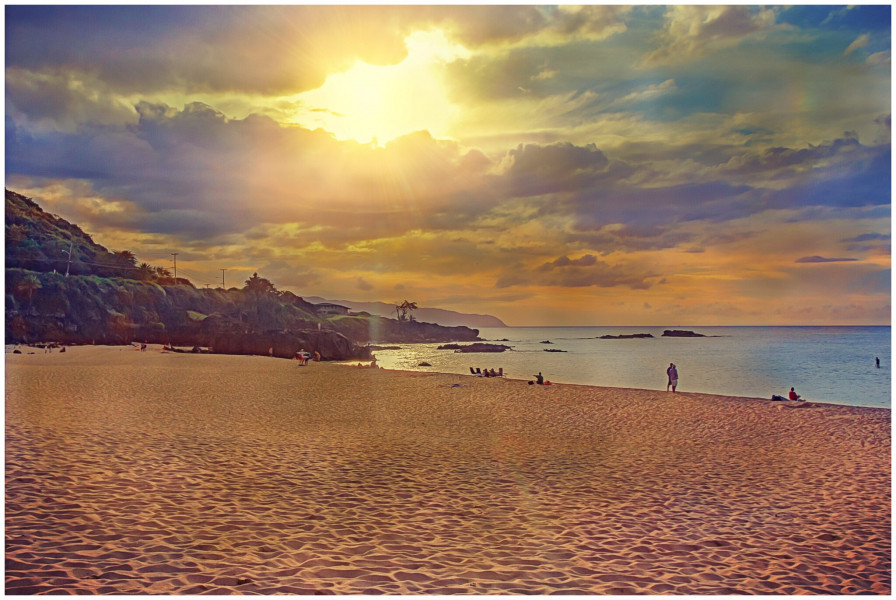 Hawaiian Islands. Author - Oscar Prieto.