Radio Amateurs members of Contest DX Club from Yogyakarta will be active with special call 7G2G from Yogyakarta, Indonesia.
They will operate in various contests.
QSL direct to:
Club Stations DX Contest, JL. GLAGAH SARI 19A, YOGYAKARTA, 55165, Indonesia.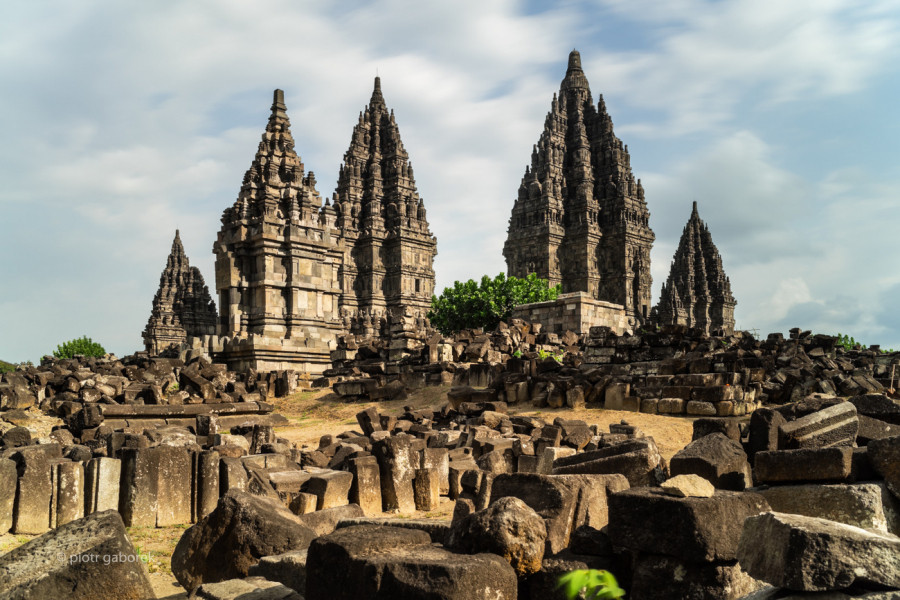 Prambanan Hindu Temple, Yogyakarta Region, Java, Indonesia. Author - Piotr Gaborek.