VA2SG and VE2VIA will be active from Sept Iles, IOTA NA - 125, CQ Zone 2, Canada in CQ WW DX RTTY Contest 23 - 24 September 2017 as VA2SG/2.
They will operate in M/S LP Category.
QSL via VE2JCW.
Ads for direct QSL:
Jean Charron, 17 ELISABETH, SAINT-JEROME, QC, J7Z 2S9, Canada.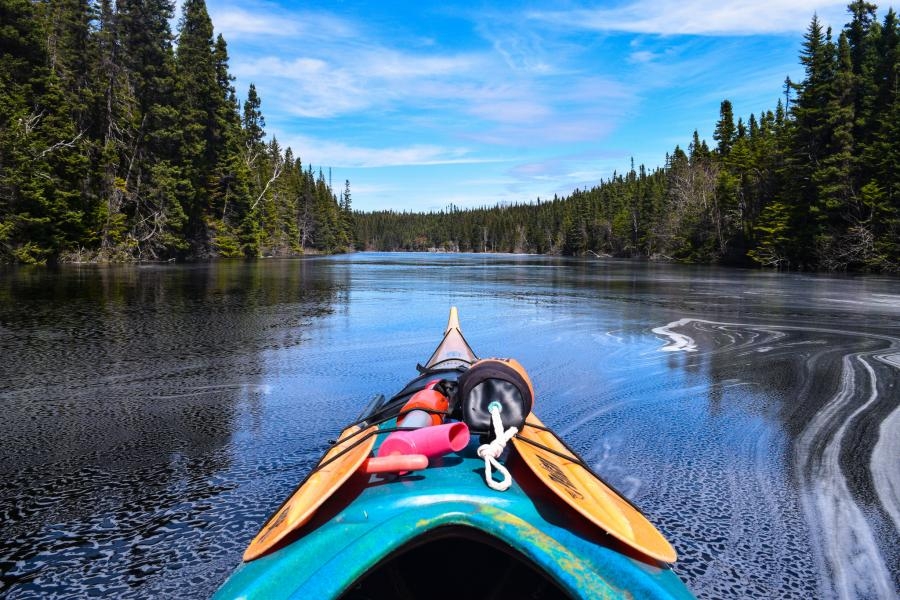 Rivière Rapide, Sept-Iles, Canada. Author - Jean Phillip Grenier.