Group of Radio Amateurs will be active from Sept Iles, IOTA NA - 125, CQ Zone 2, in CQ WW DX RTTY Contest 23 - 24 September 2017 as W4TMO/VE2.
They will operate in M/S or M/2 Category.
They will use portable/FD antennas and 100 watt transceivers.
QSL via W4TMO.
Ads for direct QSL:
James H Gulvin, 760 Carlton St, Clayton, NC, 27520, USA.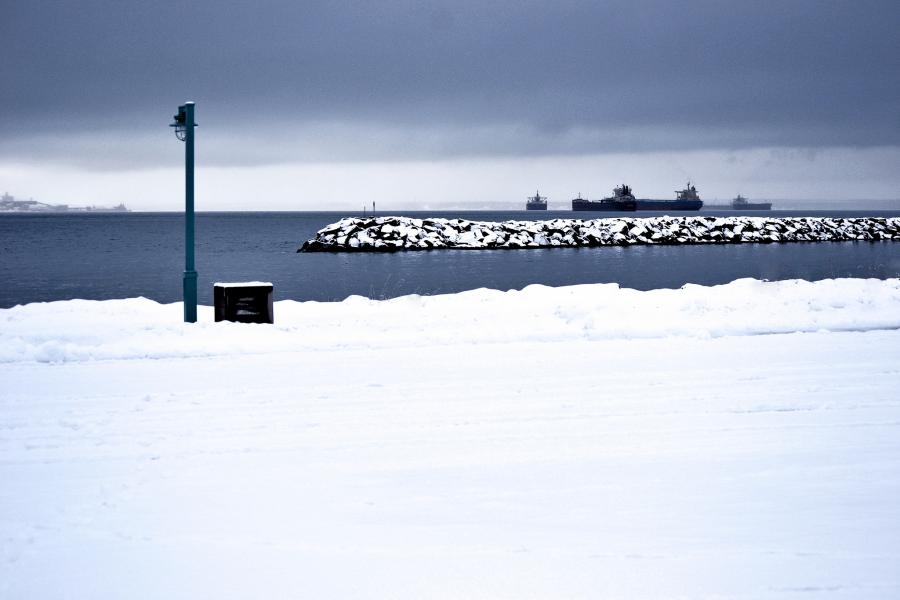 Sept Iles. Author - Daniel Allain.