Radio Amateurs members of the Brebes Contest Club receive contest call 7E2E and will be active from Limbangan Wetan, Brebes, Java Island, IOTA OC - 021, Indonesia.
They will operate in various contests.
QSL via 7E2E direct, LOTW, eQSL.
Ads for direct QSL:
Brebes Contest Club, JL. Raden Patah 11M, Limbangan Wetan, Brebes, 52218, Indonesia.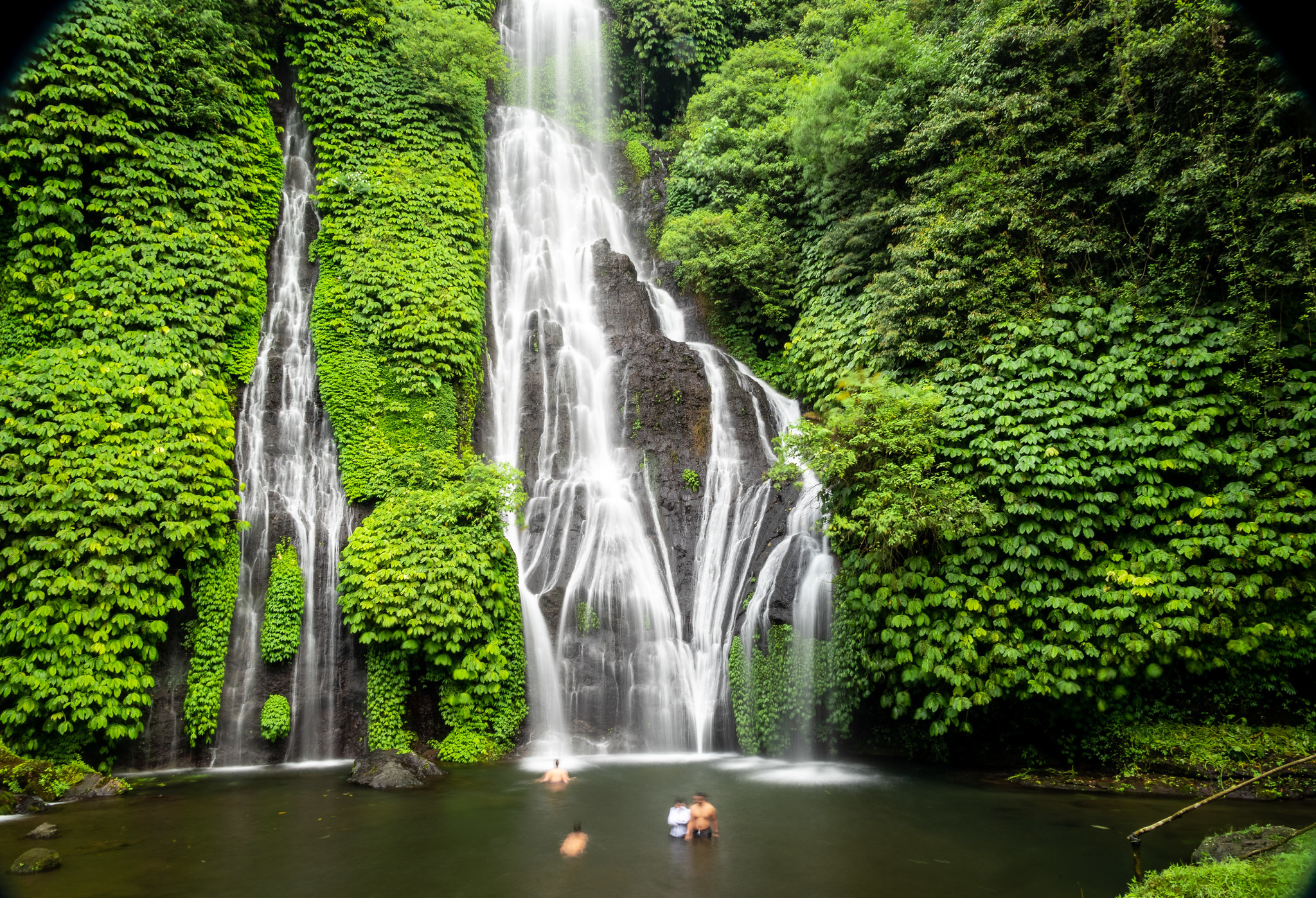 Banyumala twin waterfalls, Bali, Indonesia. Author - Stefano Ravalli.