EF6T Balearic Islands. Roger, EA3M will be active as EF6T from Ibiza Island, IOTA EU - 004, Spain in CQ WW DX CW Contest, 26 - 27 November 2022.
He will operate in Single Operator All Band High Power Category.
Before and after the contest he will be active as
EA6/EA3M
.
QSL for EF6T via EA6AIR.
QSL for EA6/EA3M via EA3M.
DXCC Country - Balearic Islands, EA6.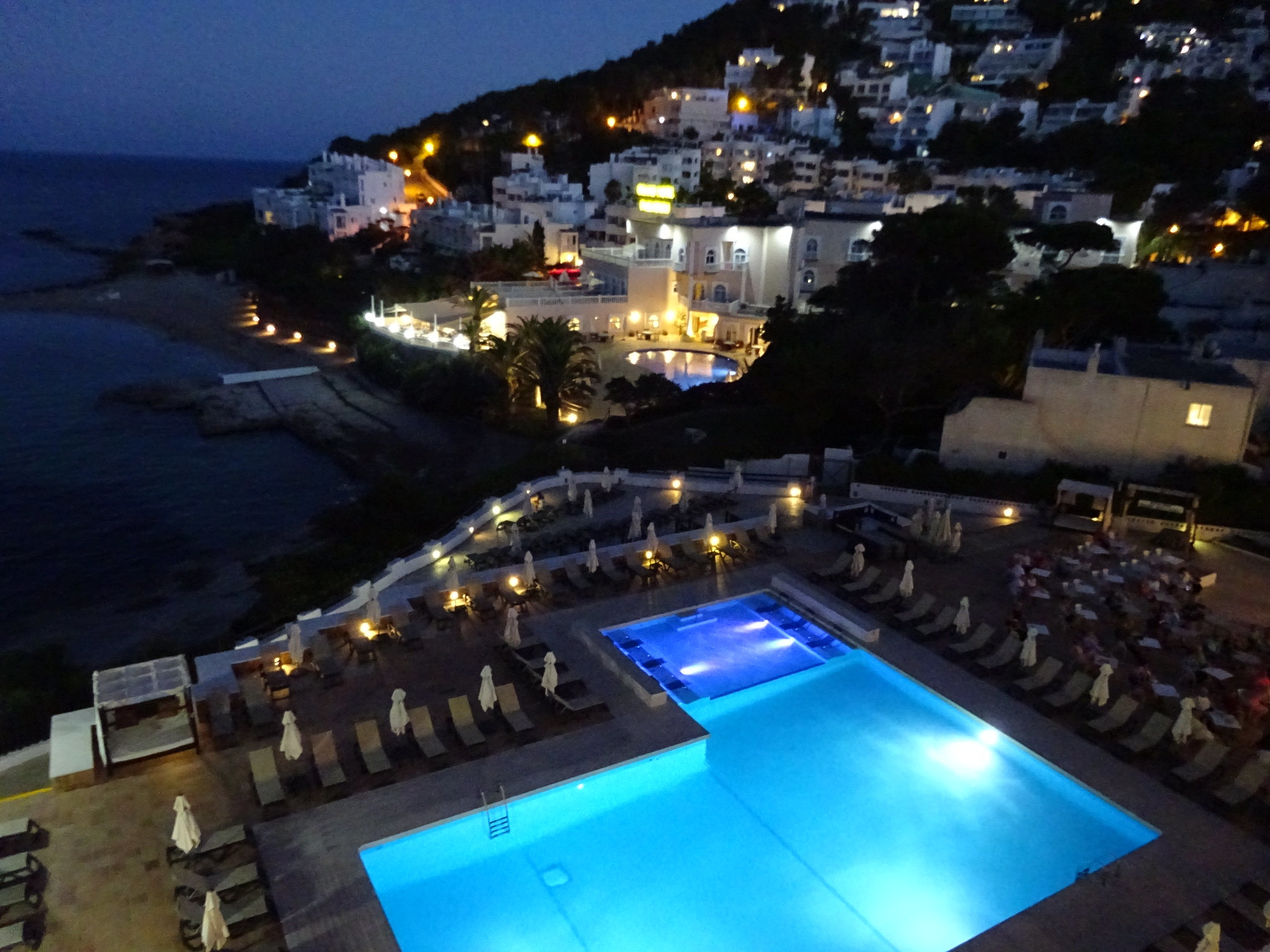 Ibiza Island, Balearic Islands. Author - Steve p2008.