HL1VAU, HL2GOO, OH1JD, OH6RX, OH7WV will be active from Tinian Island, Northern Mariana Islands, IOTA OC - 086, in CQ WW DX SSB Contest 28 - 29 October 2017 as AH0K.
They will operate in M/2 Category.
May be active before and after the contest. Could also try 6m Band. For sked you can contact them <oh7wv@sral.fi>.
QSL via OH6GDX.
Ads for direct QSL:
Patrik Willfor, Idrottsgatan 8 B 6, 65200, Vasa, Finland.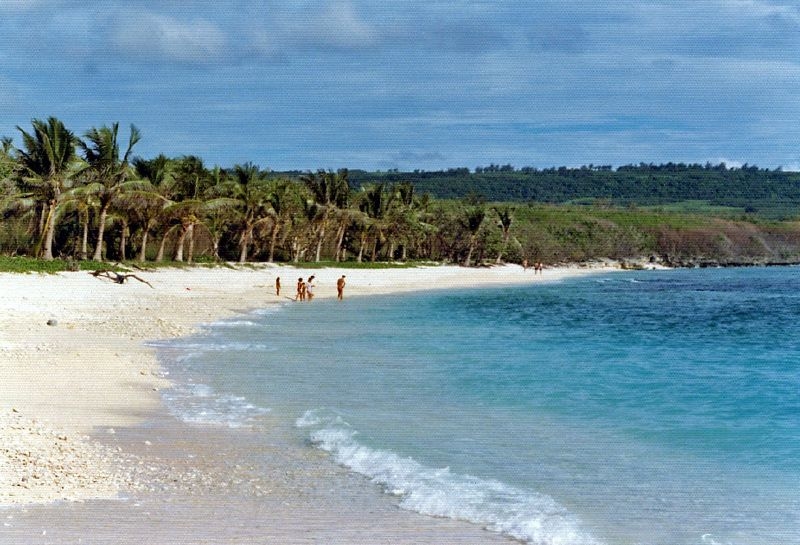 Tinian Island. Author - Kevin Gilmore.