Radio Amateurs members of Eucalyptus DX Group will be active, from Serra Gaucha, Brazil in CQ WW DX Contest with special call ZW3A.
They will operate in MO Category.
QSL via PY3MU.
Ads for direct QSL:
RODRIGO MUSSATTO, RUA LEONILDO MONARINI - 435, ANTONIO PRADO, RS, 95250000, Brazil.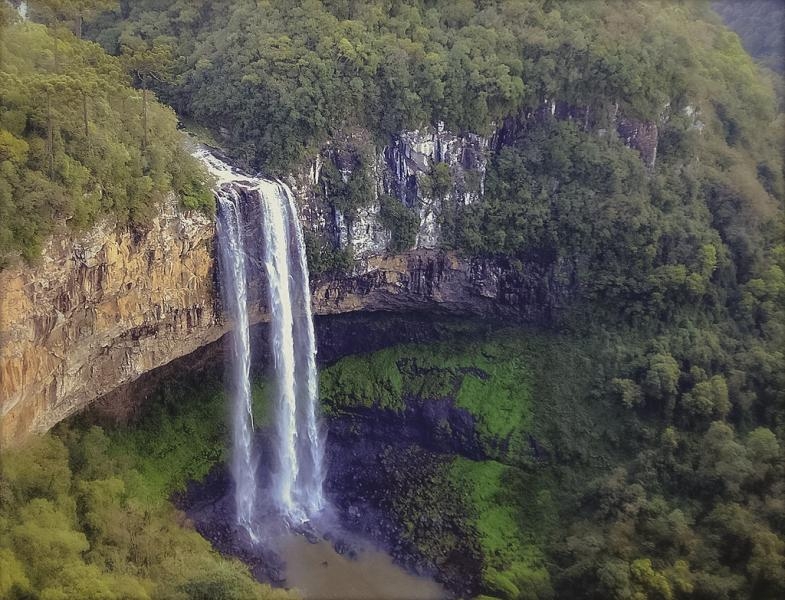 Serra Gaucha, Brazil. Author - Serlunar.