Victor, CT1BYK will be active with special call CS2V from Santarem, Portugal in CQ WW DX Contest.
He will be in SO Category.
QSL via home call.
Ads for direct QSL:
ALVARO VICTOR GOMES, Casais Vale da Viuva 40, Varzea STR 2005-024, Portugal.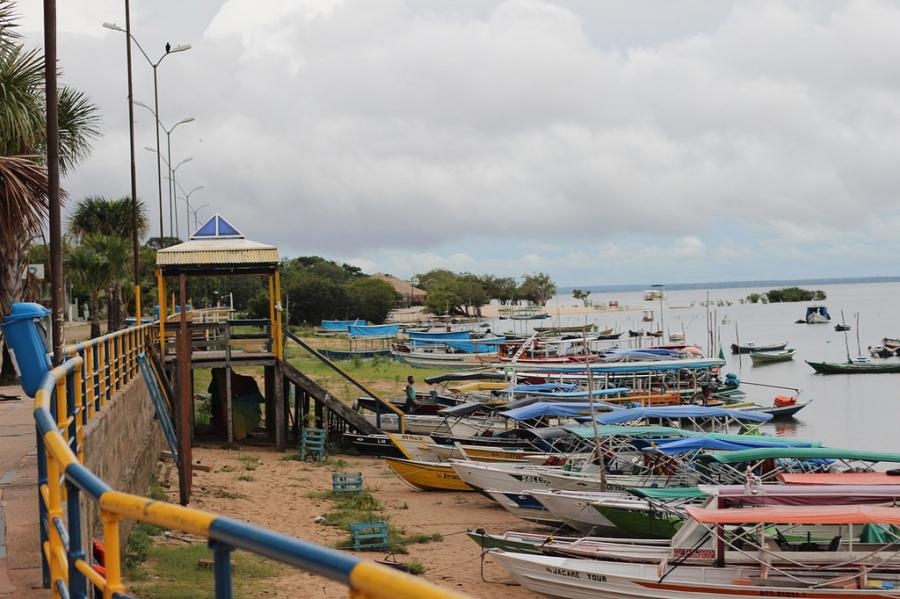 Santarem, Portugal. Author - Pedro Paulo Chrispim.