9H1XT, KL7SB (9H3AK), 9H1CG, 9H1PI, 9H1AE, 9H1BT, 9H1TT, 9H1PG and 9H1PF will be active from Xghajra, Malta, IOTA EU - 023, in CQ WW DX CW Contest 25 - 26 November 2017 as 9H6A.
They will be in MO Category.
QSL via 9H1XT direct or LOTW.
Ads for direct QSL:
John Scicluna, Dar Tal Hena, Blackberry Lane, XGHAJRA, XJR, 1412, Malta.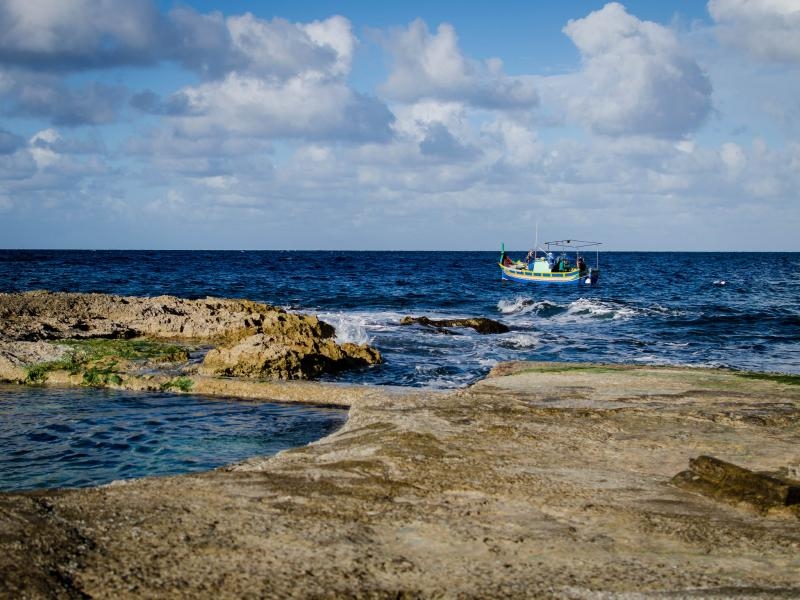 Xghajra, Malta. Author - Stefan Zammit.