Radio Amateurs members of SP9KAT DX Team will be active as EX0PL from Kyrgyzstan, 1 - 10 September 2018.
Team - SP9ONC, SP9OUV, SP9ETE, SQ9IWS, SP9AMF, SQ9OUK, SP9NLT, SQ9MCI, SP9SCZ, SP9IVD, SP9MZH, SP9DEM.
They will operate on HF Bands.
QSL via SP9KAT.
Ads for direct QSL:
Clubstation Radioklub Beskidzki, Street: Asnyka No. 30, Bielsko-Biala, 43-300, Poland.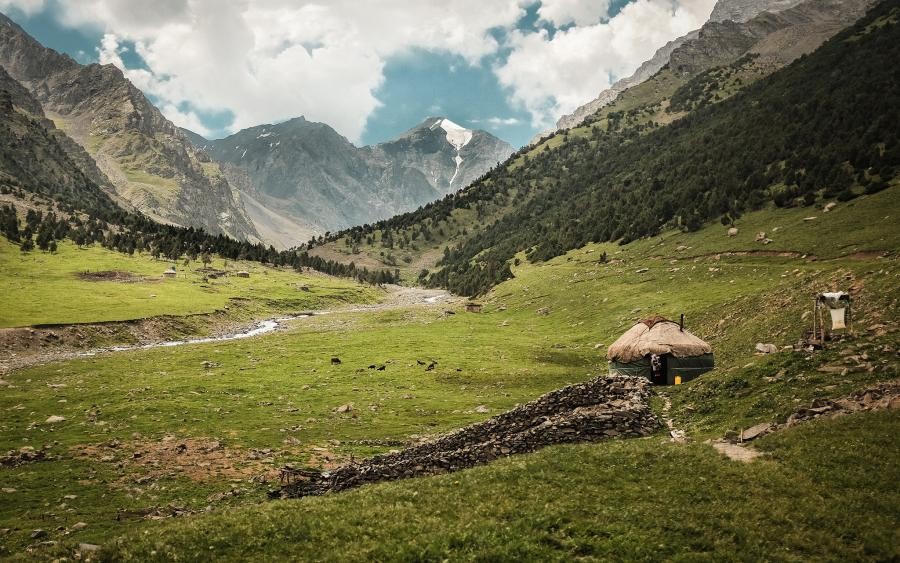 Kyrgyzstan. Author - Thomas Boutreux.