Charles, ZS6AJZ is currently active as EX0CK from Bishkek, Kyrgyzstan.
He is working on HF and VHF Bands.
QSL direct to:
Charles A Kelly, 25 Chatyrkulskiy Pereulok, Bishkek, 720005, Kyrgyzstan.
Information from Charles:
I just received my new Kyrgyzstan Callsign, EX0CK. My old Callsign, EX/ZS6AJZ is still valid for logging our previous QSOs on LoTW and here on QRZ.
All QSL cards received will be replied. Please don't send envelopes when sending a QSL card. Just send your card, NO Money, NO IRCs, NO Envelope. SWLs are welcome to send their cards, I will reply.
I normally (every 2 months or less) send out QSL cards without first waiting to receiving a card. If you need it faster, send me an email.
Unfortunately I don't make use of eQSL. I only use LOTW and QRZ. COM. Registering on LOTW is not all that difficult, please be so kind to register with LOTW and log our QSO.
Thanks and good DXing.
Charles
EX0CK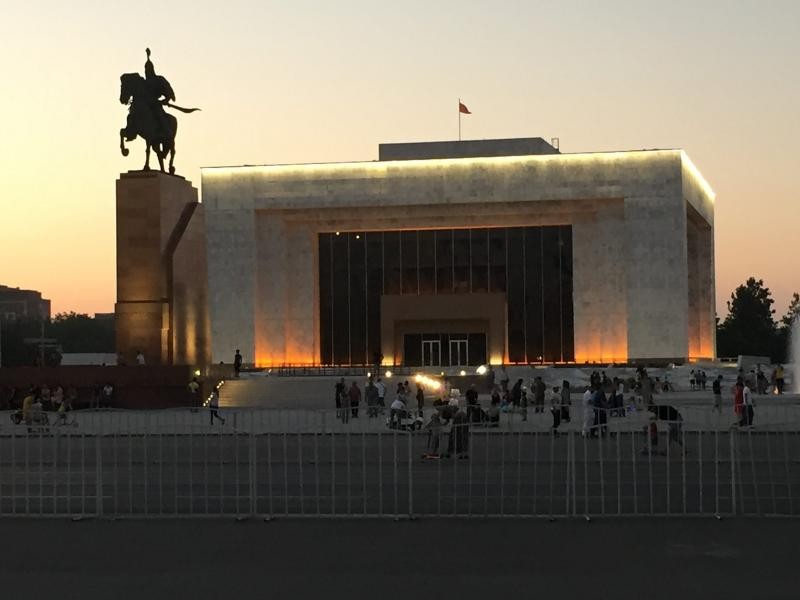 Bishkek, Kyrgyzstan. Author - Dan.