On 20 July 2018 to 24 July 2018, the KH2/WQ6B DXpedition team (operating members: WQ6B) will commence an operation on Guam. The team will be active on SSB, FT8 and VHF FM repeaters. Other than emitting electromagnet waves on Amateur Radio service, the team is also expected to emit longitudinal waves on the 700Hz band, by use of human vocal cords and a Western concert flute.
LotW logs will also be uploaded after QRT. Any enquiries about this operation / QSLing please email directly.
Thanks to our generous sponsor: WQ6B, the expedition team was able to charter a seat on a Korean Air (A SkyTeam member) Boeing 777, and a Guam Regional Transit Authority bus pass.
Ads for direct QSL:
Tianhao Xiao, 43575 Mission Blvd PMB 414, Fremont, CA, 94539-5831, USA.
IOTA OC - 026.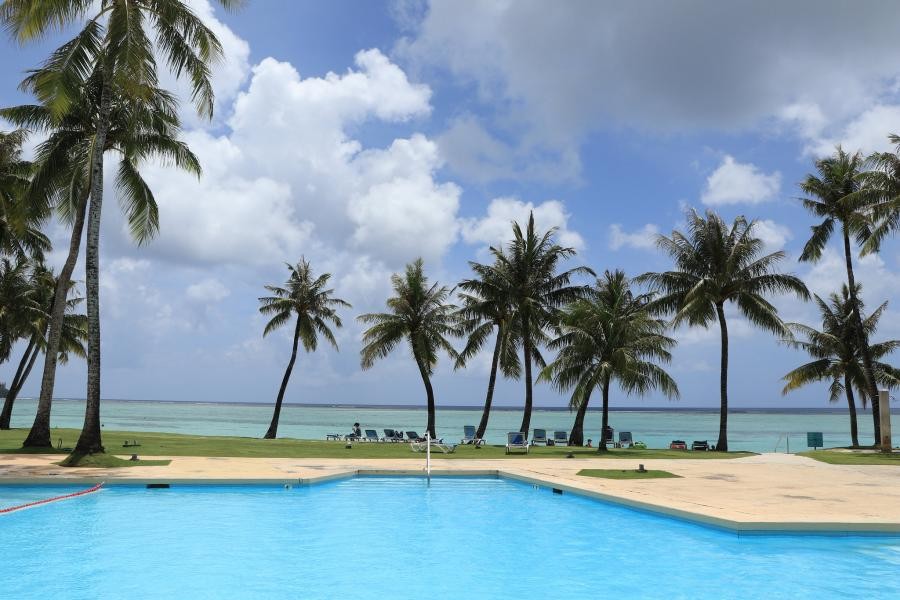 Guam Island. Author - Jimmy Yao.