Javier, TI2JS is active from San Jose, Costa Rica.
He is working on HF Bands.
QSL via TI2JS direct.
Ads for direct QSL:
Javier A Salazar, P.O. Box 789-2010, San Jose, 10105, Costa Rica.
Information from Javier:
Hello All. Living in Costa Rica full time since December 2015. My QTH is in San Jose which is the capital. Elevation is 3300 '(1100 m) above sea level. I have a 42 ' (13 m) tower that I depend on for my antennas.
Radios:
Icom 7600
Icom 764 non pro
Kenwood TL-922 A
Antennas:
NA4RR Hex Beam 20-6 at 50' (16 m)
Cushcraft A505S 5 element yagi for 6 m at 45' (14 m)
G5RV 80-40 m
Sloper Dipole 40-80 m
Every QSL card Direct will be answered. Good Dx and I will hear you on the air.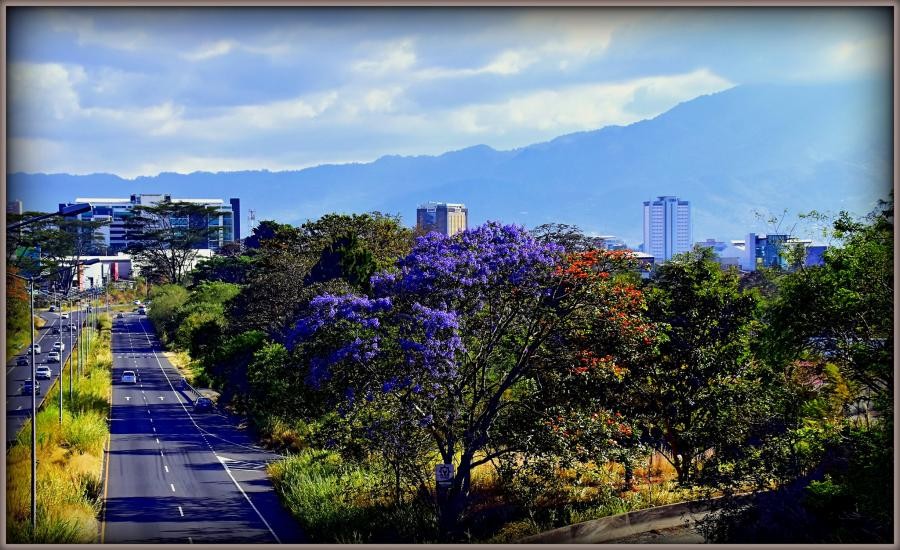 San Jose, Costa Rica. Author - Carlos Soto.