Ed, K3HTK informs dxnews.com that he will be active as VP2V/K3HTK from British Virgin Islands, IOTA NA - 023, 27 October - 3 November 2018.
He will operate from Catamaran 40 - 10m SSB, FT8.
QSL via home call.
Ads for direct QSL:
EDWARD E VALASEK, 508 Southhampton Court, NOBLESVILLE, IN, 46060, USA.
Information from Ed:
VP2V/K3HTK - Active 10/27/2018 through 11/3/2018 from British Virgin Islands aboard a Catamaran. Working voice and FT-8 on primarily 40 Meters through 10 Meters. 20 Meters seems to be a problem on the boat with noise coming from something... Ugh...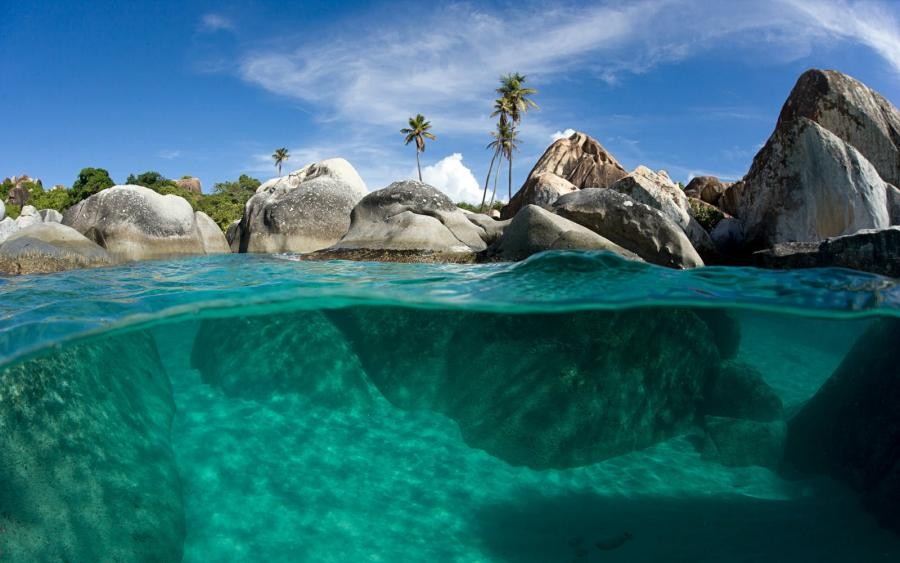 British Virgin Islands. Author - drnaseeb.