Marek, OK1BIL will be active as MJ0ILB from Jersey Island, IOTA EU - 013, 21 - 28 July 2019.
He will operate on HF Bands.
He will be part of MJ0ICD Team.
QSL for MJ0ILB via OK1BIL.
Ads for direct QSL:
Marek Petko, Krasna 1, 301 00, Plzen, Czech Republic.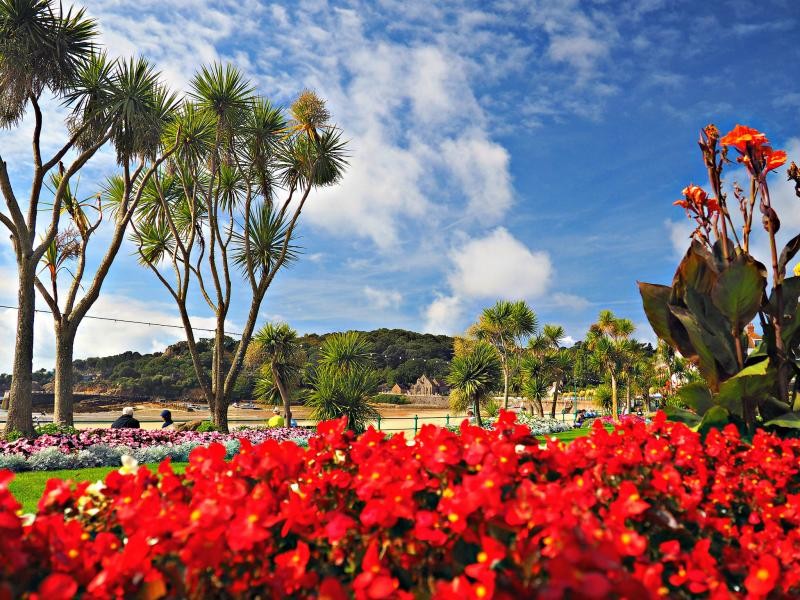 Jersey Island. Author - Paul Buxton.