Tili Apinelu, T2AT is receive call 3D2TA and will be active from Suva, Viti Levu Island, IOTA OC - 016, Fiji.
Information from N7SMI:
3D2TA is the call sign for Mr. Tili (
T2AT
) while operating from Suva, Fiji.
QSL via N7SMI.
ClubLog OQRS and LoTW strongly preferred.
Direct QSLs require SASE or $2.
Ads for direct QSL:
Jared W Smith, 120 E 520 N, Smithfield, UT, 84335, USA.
Buro cards via N7SMI are answered once per year.
Donations are greatly appreciated and go directly to Tili to support his amateur radio efforts in Tuvalu and Fiji.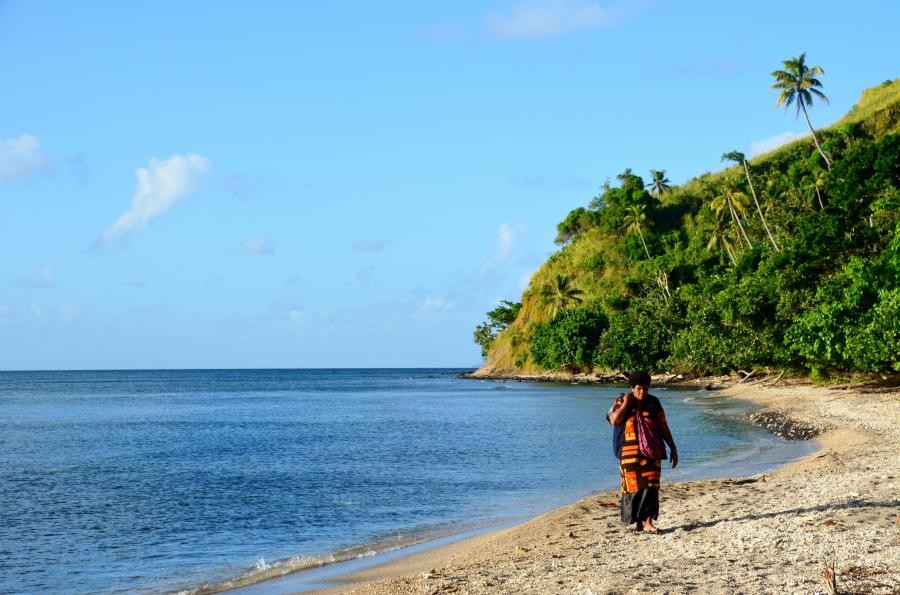 Suva, Viti Levu Island, Fiji. Author - jirikoo.