Carl, KP2L and Tip, N4SIA will be active as KG4SC and KG4AS from Guantanamo Bay, 5 - 13 March 2019.
They will operate on HF Bands.
QSL info:
KG4SC via KP2L.
Ads for direct QSL:
Carl W Juvrud, 6680 Hiwassee Run, Aiken, SC, 29803, USA.
KG4AS via N4SIA.
Ads for direct QSL:
Clifton N Strickland, III, 2008 BALTIC AVENUE, VIRGINIA BEACH, VA, 23451, USA.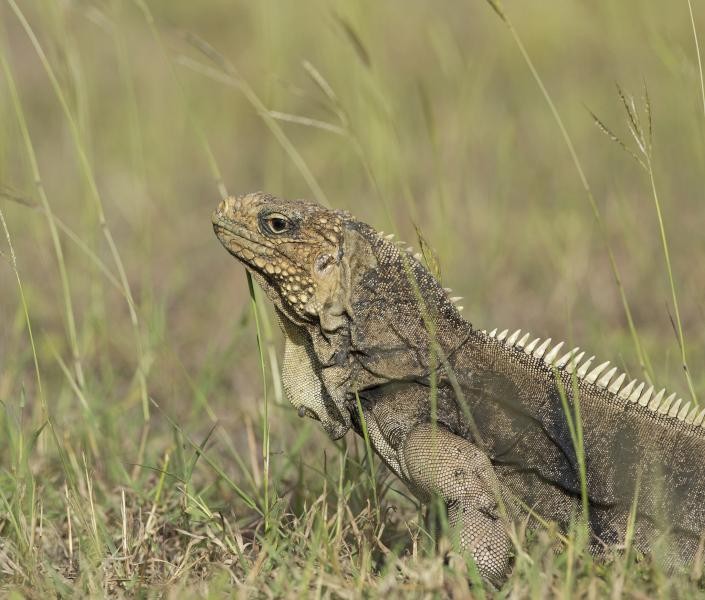 Guantanamo Bay. Author - weedmandan.