Thomas Mlodzinski, AG7JQ receive 7X0TM and will be active from El Biar, Algiers, Algeria.
He will operate on HF Bands using Icom IC - 7300 transceiver.
Information from Thomas:
Hello
After several months of procedure I received finally my license from Algeria's regulatory administration and valid for 5 years.
Residing wihin the country for one year already I was really missing the possibility of making direct contact from here.
So it's done! Well, almost. My IC-7300 is still sitting on the shelf in France awaiting import procedure but I hope that it can be done soon to get on the air and to make some noise.
Looking forward to make as many QSOs as possible and to give you guys 7X land to your DXCC colection.
BTW this is 7X0 prefix which is very rare because reserved only for foreigners operating from Algeria and I know personally only about two other station allowed to transmit.
73 Thomas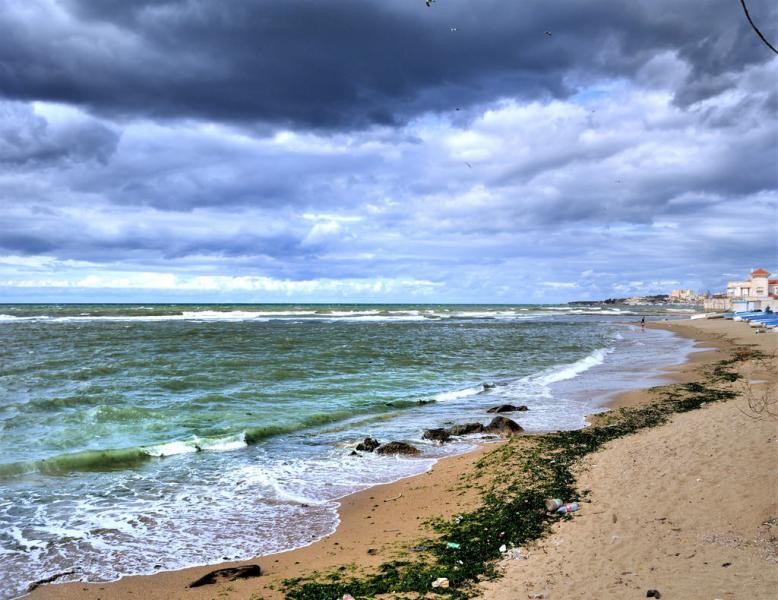 Algiers, Algeria. Author - OMAR - MALO.