Toru Watase, JE1STF planning to be active as 3W9CJ from Hoi An city, Vietnam, 11 - 15 February 2019.
He will have an ICOM IC-7000 running 100 watts into a long wire with an AH-4 automatic tuner. Activity will be on CW, SSB, RTTY and FT8 on 160, 80, 40, 30, 20, 17 and 10 Meters.
QSL information will be announced later.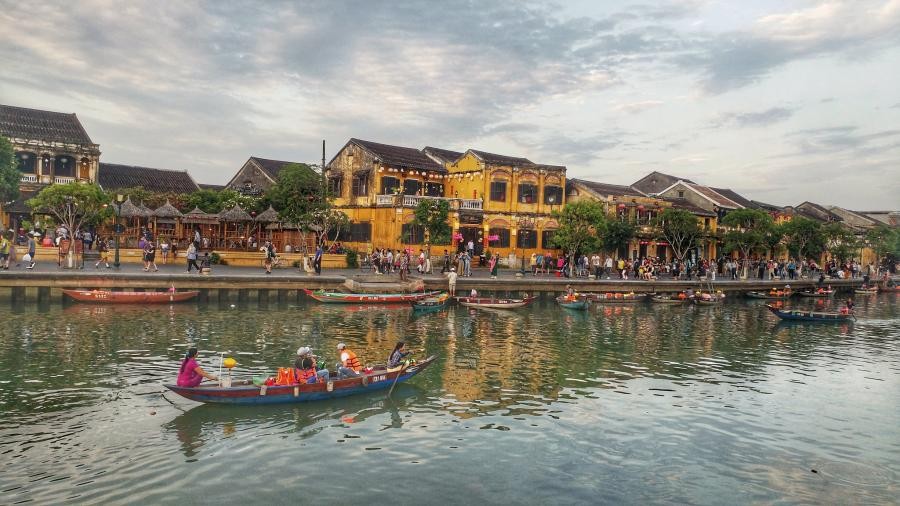 Hoi An, Vietnam. Author - Alexander Tan.